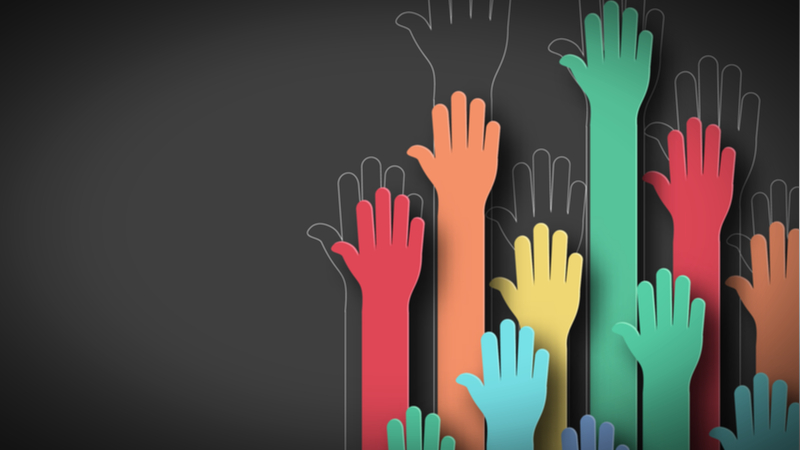 What is Giving Compass?
We connect donors to learning resources and ways to support community-led solutions. Learn more about us.
---
Our youth are agents of change, young people's inclusion in the peace and security agenda and society more broadly, is key to building and sustaining peace. Their role in the workforce and economic development of our nation is critical as they represent, at any given moment, one-third of the workforce in our country. In these times of change and conflict, young people also have an important role in deterring and solving conflicts and are key constituents in ensuring the success of both peacekeeping and peacebuilding efforts.
The challenges on a global scale are clear, as reported by the United Nations Division for Social Policy and Development Youth: 200 million youth live on less than US$1 a day, 130 million are illiterate, 10 million live with HIV, and 88 million young people are unemployed."
How can donors refine their focus, choose their strategy and take action on Youth Development issues? Explore these suggested stories and take a moment to learn about different programs, from Opportunity Youth from the Aspen Institute to the efforts at your local high school and community college programs that give access to education, jobs, affordable housing, networking and more to empower young people to transform their lives and our society.
Read more on Giving Compass: 
Investing in Equity Means Investing in Youth Power
A New Youth-Led Organization Just Launched to Fight Neglected Tropical Diseases
How Funders Can Impact Youth, Systems, and the Future
---