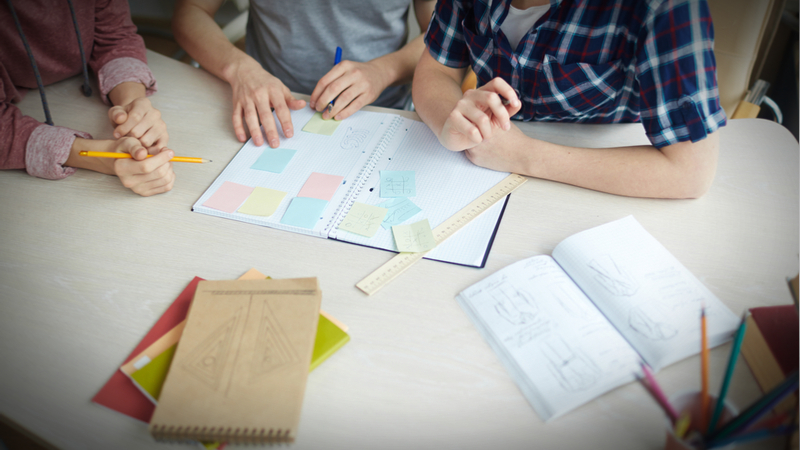 What is Giving Compass?
We connect donors to learning resources and ways to support community-led solutions. Learn more about us.
---
The Youth Development field has difficulties seeking funding for direct service youth programs as more and more funders shift their focus to collective impact efforts and early learning programs.
Youth Development, as a field, has many weaknesses. First, the term "Youth Development" is confusing. When we hear "Early Learning," we instinctively have an image of what that is. It is easy to understand: Children, learning early, and thus getting a head start in life. Second, the field itself is nebulous and disorganized. "Youth Development" encompasses so many things: mentorship, tutoring, extended learning, leadership, arts, sports, media, mental health counseling, identity formation, environmental stewardship, career exploration and job searching, etc. Third, it sounds crass, but let's face it, babies and small children are much cuter than the pimply-faced and cranky older kids and adults they grow up to be.
But we must have a balanced approach. Despite all the weaknesses of the youth development field, or because of them, it is more important than ever to invest in youth programs. We MUST support youth programs as strongly as we support early learning programs, for several reasons.
First, kids get older. They will soon grow out of early learning programs, and life only gets more and more complicated. They may now face bullying, identity issues, clashes with their parents, academic challenges, hormones, discrimination, finding a sense of belonging, comprehending the nature of the world and why awful things happen to good people on the news, and multiple other stuff, usually in a single day. All the gains kids make early on in their lives through great early learning programs will likely fade unless we continue to support them through these turbulent years.
Second, many kids do not have the opportunity to benefit from early learning programs. Many of our struggling kids are immigrants and refugees who arrive to the US when they are older, bypassing early learning programs. The ones who arrive after the age of 12 face the greatest challenges, dealing with the above barriers while also experiencing language problems, cultural adjustment, and parents who work several jobs and are never around and who are also struggling themselves. We cut programs that support these older kids, and we wonder why they keep disproportionately failing in school or ending up in the criminal justice system.
Third, the return on investment for youth programs is just as high as for early learning programs. As this analysis shows, an investment of $1 in youth leads to a benefit to society of $10.51, assuming that the program helps the youth to graduate from high school and get a job and pay taxes and stuff. This doesn't even yet account for the savings we'll get by not having the kid going to jail and costing tax payers tons of money in dealing with crimes, etc.
---