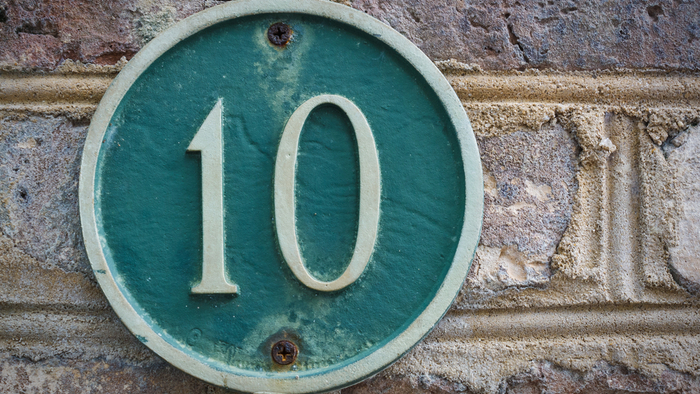 Giving Compass' Take:
William Landes Foster, Peter Kim, and Barbara Christiansen share ten nonprofit funding models that will help organizations maintain sustainability. 
Which of these models makes sense for nonprofit organizations you work with? How can funders help nonprofits reach financial stability? 
---
What is Giving Compass?
We connect donors to learning resources and ways to support community-led solutions. Learn more about us.
---
Money is a constant topic of conversation among nonprofit leaders: How much do we need? Where can we find it? Why isn't there more of it? In tough economic times, these types of questions become more frequent and pressing. Unfortunately, the answers are not readily available. That's because nonprofit leaders are much more sophisticated about creating programs than they are about funding their organizations, and philanthropists often struggle to understand the impact (and limitations) of their donations.
There are consequences to this financial fuzziness. When nonprofits and funding sources are not well matched, money doesn't flow to the areas where it will do the greatest good. Too often, the result is that promising programs are cut, curtailed, or never launched. And when dollars become tight, a chaotic fundraising scramble is all the more likely to ensue.
We hope to help nonprofit leaders articulate more clearly the models that they believe could support the growth of their organizations, and use that insight to examine the potential and constraints associated with those models:
Beneficiaries Are Not Customers
Ten Funding Models
Member Motivator
Big Bettor
Public Provider
Policy Innovator
Beneficiary Broker
Resource Recycler
Market Maker
Local Nationalizer
Implications for Nonprofits: In the current economic climate it is tempting for nonprofit leaders to seek money wherever they can find it, causing some nonprofits to veer off course. That would be a mistake. During tough times it is more important than ever for nonprofit leaders to examine their funding strategy closely and to be disciplined about the way that they raise money. We hope that this article provides a framework for nonprofit leaders to do just that.
Read the full article about nonprofit funding models by William Landes Foster, Peter Kim, and Barbara Christiansen at Stanford Social Innovation Review.
---