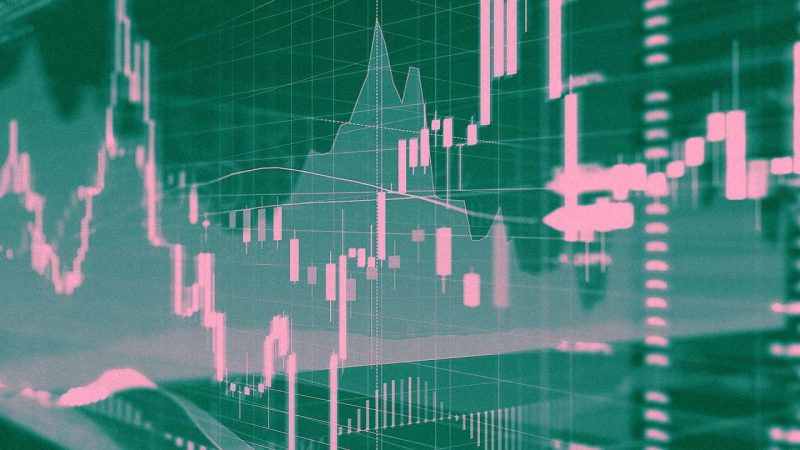 What is Giving Compass?
We connect donors to learning resources and ways to support community-led solutions. Learn more about us.
---
If you want to put your money to work and to doing good, here's everything you need to look for.
Your aunt Cynthia has died unexpectedly. Our condolences. In her will, she's left you $25,000. Now you want to invest it wisely, as is–not just leave it in a checking account that pays next to no interest. Ideally, you want to make a decent return, but you also want to be responsible about it. Cynthia was a good person who cared about animals, the environment, and everyday people...
---