This article is deemed a must-read by one or more of our expert collaborators.
Click here for more.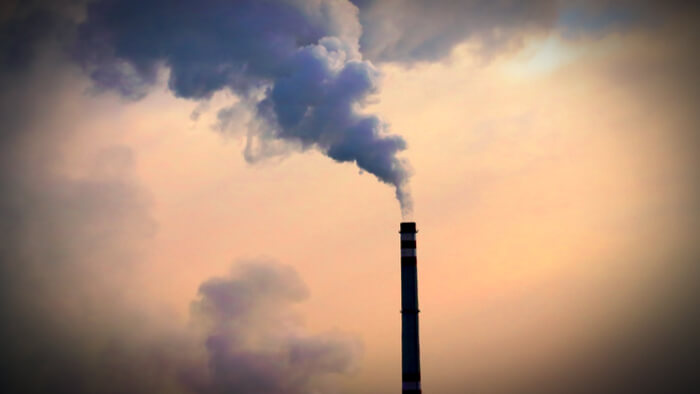 About
This fund is hosted by Bright Funds Foundation and managed by Brent Harris and Max Dovala of Redstone. Brent Harris is a director and works with companies, foundations, and nonprofits to address social and environmental challenges. He has been called to help with a wide range of high-profile matters, including the BP oil spill, the VW diesel scandal, Indonesia's haze crisis, the California drought, and the HFC amendment to the Montreal Protocol. Previously, he served as counsel for the White House Oil Spill Commission. His writing has appeared in the New York Times and the International New York Times. He earned bachelor's, master's, and law degrees at Stanford University, where he was an editor of the Stanford Law Review. Max Dovala is a manager at Redstone. He has been an architect of deals and partnerships that have resulted in hundreds of millions of dollars to support environmental causes. His analysis and counsel has informed officials in the White House and the State Department, foundation executives, nonprofit leaders, and investors. Max graduated magna cum laude with a degree in economics from Yale University, where he was a finalist in the national championships for the debate team.
ABOUT THE ISSUE:
Climate is one of the defining issues of our century. The challenge threatens our environment, our well being, and our children.Together, all of us are making decisions that will shape the planet for hundreds of years. Right now, it looks likely that we aren't going to do enough, and that we might lock in a scenario of rising seas, powerful hurricanes, and famines.
But it doesn't have to be this way. There are opportunities to make a difference -- and many of them are overseas. Most of the world's people live in developing countries, and we have a chance to shape industries and products from the very start. By helping countries embrace cleaner alternatives for economic growth, we have a chance to avoid pollution before it happens.
This fund invests in several of the world's leading organizations that are partnering with governments to drive innovation, avoid warming, and help families and communities gain access to food and energy.
This Fund pursues the following three strategies:
(1) Cooling - It's hard to overstate the role our cooling systems play in making the world hotter. Global demand for air conditioning and refrigeration is rising rapidly, and we can meet this demand by building a new generation of air conditioners that are as clean as possible. The refrigerants that are currently used in air conditioners are among the biggest threats to the climate because they are super-potent greenhouse gases that have thousands of times the warming power of CO2. Last year, world leaders made a breakthrough with an amendment to the Montreal Protocol, which resulted in an international agreement to redesign air conditioners to run on climate-friendly refrigerants. This clears the way for large new giving opportunities, including making the redesigned air conditioners use less energy, which will save consumers money.
(2) Cattle - Beef and dairy cows produce vastly more emissions than any other food, and demand is growing as populations and incomes rise. We can shift diets so that there's less need for more cows in the future, and we can do so with public health campaigns that encourage less red meat consumption. We can also support the creation of dietary supplements that give children in developing countries the protein they need at a fraction of the cost of animal products like milk. And there are also promising new ways to make farms greener, like experimental feed blends that reduce a cow's emissions by up to 99 percent.
(3) Cars - The future of cars is electric -- EVs are cleaner and more efficient (plus one of us drives an EV, and he can confirm they're more fun). The crucial question for our climate is how soon this future arrives. In September 2017, China suggested an eventual ban on gas vehicles - an important step, though they have not yet set the timeline. The right policies will speed up the transition worldwide by tightening emissions rules, making EVs more affordable, and building the infrastructure they need to run. These policies also need better enforcement so that companies comply with them. Volkswagen was caught cheating on emissions standards, emitting pollutants that cause smog and harm people. Unfortunately, the data we have so far suggests that many other cars may be over the limits. We need more independent tests and advice from policy experts to help governments protect us from air pollution.
Focus
The goal of this Fund is to mitigate global climate change.