This article is deemed a must-read by one or more of our expert collaborators.
Click here for more.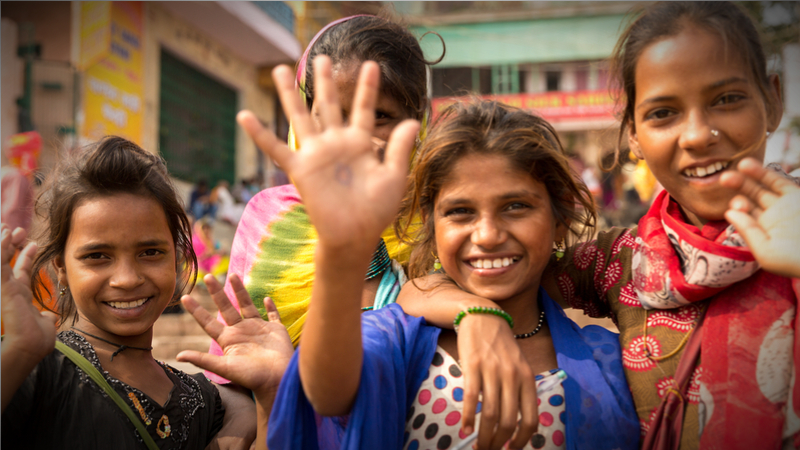 Focus
Strengthen communities and locally-led development throughout Asia by building trusted networks for charitable investment.
About
Give2Asia is a nonprofit that works with corporations, foundations and individuals to help them identify, assess, and support charitable projects and social enterprises in 25 countries in Asia. Through fiscal sponsorships, direct grantmaking, and donar advised fund services, Give2Asia makes it possible to support local organizations in Asia addressing critical issues such as healthcare, education, livelihood, and the environment. A team of local staff, in-country advisors and regional partners ensure projects are effective, results are transparent, and grant recipients are accountable. Give2Asia facilitates approximately $30 million each year in grants to Asian organizations and has supported over 2,000 grant recipients.