This article is deemed a must-read by one or more of our expert collaborators.
Click here for more.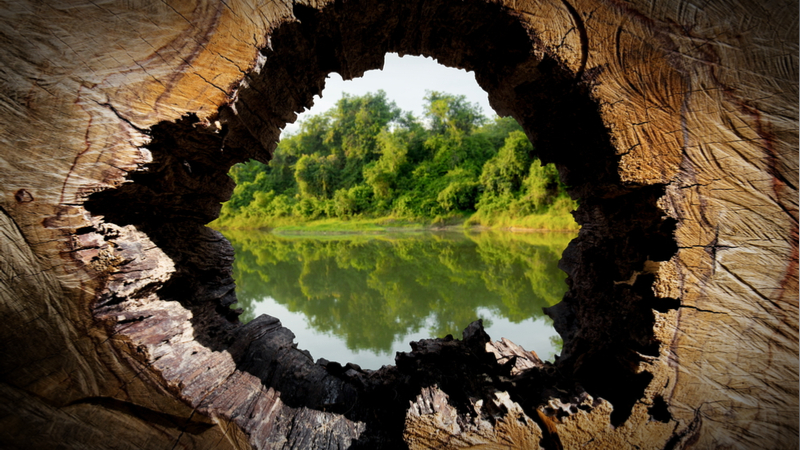 About
A curated selection of 11 nonprofits (in the US and around the world) that address some of the greatest environmental challenges, from protecting forests and wildlife, to educating the public and policymakers on critical environmental issues.
Focus
To bring more capital to organizations working to protect our environment.