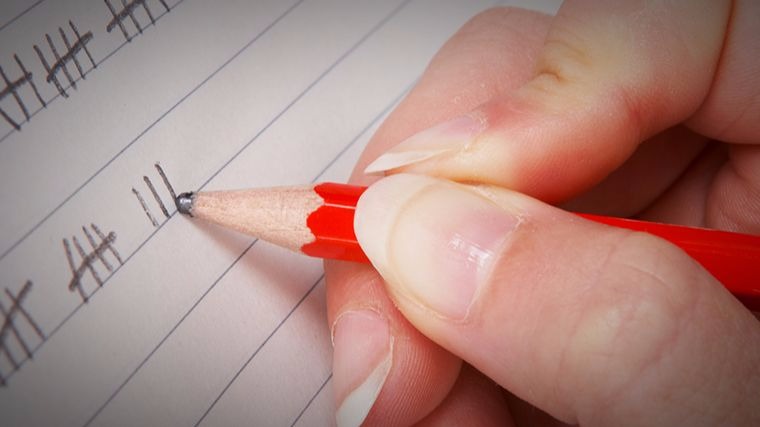 What is Giving Compass?
We connect donors to learning resources and ways to support community-led solutions. Learn more about us.
---
Giving Compass' Take:
• Habitat for Humanity tested a theory from the Fund for Shared Insight to create a feedback loop project that encouraged community engagement. 
• These feedback loops helped Habitat for Humanity sustain work with donors and other community partners. Can other organizations utilize the same model to achieve results? 
• Check out the Giving Compass Power of Feedback Magazine. 
---
Habitat for Humanity partners with individuals and families to build or improve an affordable, decent place to call home. A family's transformation may start with their home, but we believe it advances by remaining engaged in their community. We tested this theory using a grant from the Fund for Shared Insight to pilot a feedback loop project. During the course of the project, we tracked and encouraged community engagement in 12 neighborhoods across the country.
We empower individuals to take action to improve their lives and communities. Implementing this grant validated our understanding of how people become motivated: when residents are invited to engage in their community, enthusiasm increases.
Below are a few examples of tools we've employed by using feedback loops to build strong communities:
Offer instant results. Getting instant tallies reinforces the message that each individual voice is part of a collective, creating enthusiasm among residents and increasing engagement. Decisions get made on the spot and as a result, we've seen community participation grow.
Don't forget the non-techies. Some people still prefer a piece of paper, so we offer paper forms to engage those who are more comfortable engaging offline and share the tally in follow-up meetings.
If it gets results, give it a try. By giving people the option of speaking and coming up with a solution on their own, the community became invested in the outcome.
Feedback loops help us energize communities and chart our progress in sustaining and advancing Habitat's work in partnership with donors, volunteers, homeowners and other supporters. Feedback loops with immediate results lead to direct action.
Read the full article about the use of feedback loops by Melissa Rivera and Karimah Nonyameko at Feedback Labs
---