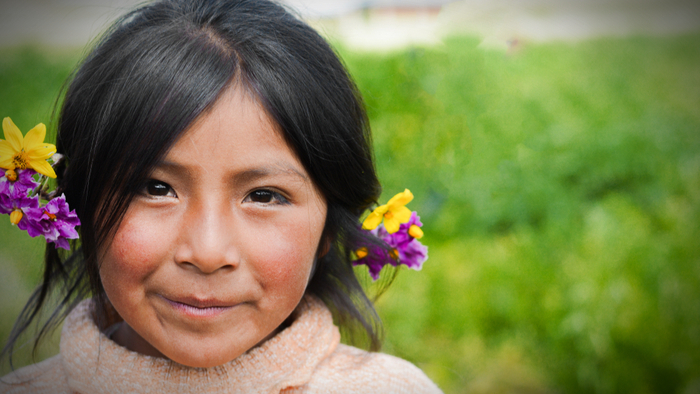 What is Giving Compass?
We connect donors to learning resources and ways to support community-led solutions. Learn more about us.
---
Giving Compass' Take:
• Writing for Nonprofit Quarterly, Raymond Foxworth from First Nations Development Institute discusses the misperceptions around the Native American community and why we should be more knowledgeable.
• No, Native Americans are not misusing government benefits, nor are they all getting rich from casino money. By perpetuating such myths, we risk falling well short of creating equity.
• Here's how tech can bring more effective investments in Native American communities.
---
Of all groups in the United States, Native American people are perhaps the most misunderstood. This curiosity, fascination, and bewilderment dates back to the arrival of European colonizers who stigmatized Native people (just as they did Indigenous people in other colonized parts of the world) to justify acts of genocide, displacement, exclusion, and marginalization.
In many ways, the early stigmatization and dehumanization of Native people has wrongly stood the test of time and continues to marginalize and exclude Native people in all circles of American life today—including within philanthropy.
Let's tackle a few of the most cited stereotypes that individuals in philanthropy and beyond hold of Native Americans.
Myth: The government gives benefits not available to other communities of color to Native Americans just for being Native American.
False! People in the U.S. spend hours of time and energy trying to prove they are Native American because they assume Native Americans get extra benefits, like an "Indian check," just for being Native American. This is totally false. Native people do not get special benefits from the federal government just for being Native American and there is no office that doles out "Indian checks" or other benefits for living, education, healthcare, etc.
Read the full article about busting philanthropy's myths about Native Americans by Raymond Foxworth at Nonprofit Quarterly.

---