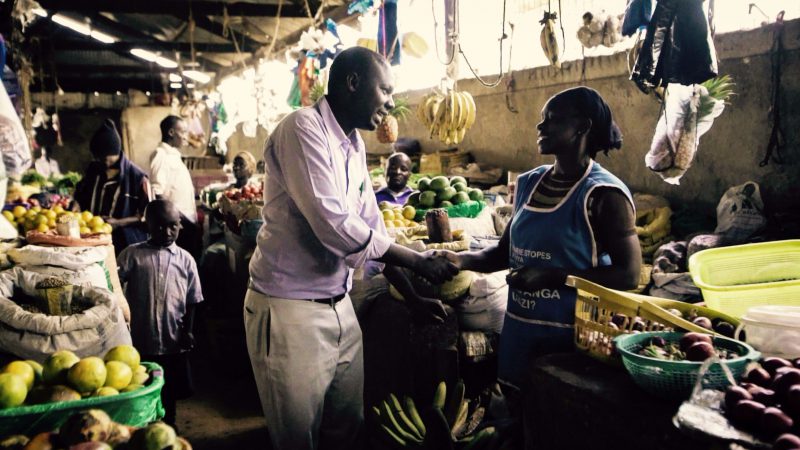 What is Giving Compass?
We connect donors to learning resources and ways to support community-led solutions. Learn more about us.
---
Giving Compass' Take:
• Advancing progress on the SDGs could happen from tapping the private sector for assistance with capital and expertise.
• What are you doing to contribute to addressing the SDGs? 
• Read about U.S. cities and sustainable development goals. 
---
With fewer than 5,000 days left to meet the U.N. sustainable development goals, using the business know-how of the private sector to tap into people's aspirations could be a key to helping development initiatives work better, experts say.
Most development efforts have made assumptions about what people need – rather than understanding what they want, researchers say.
Organizations can learn from the private-sector techniques, such as product design and branding exercises, to offer people innovative solutions that align with their own self-interest.
Everyone has challenges and dreams and aspirations, and in order to create really transformative solutions in the private or public sector, we have to understand people and recognize this shared experience that we all have and how our contexts are unique.
Over the past several decades, international development has often been carried out by governments using a centralized, top-down approach, or by international organizations or foreign NGOs that may not have been perfectly attuned to local cultures. As a result, many solutions in areas from health to education and poverty reduction have failed to move the needle in sustainable development.
Read the full article about the UN sustainable development goals by Eleanor Wragg at the Center for Inclusive Growth.
---