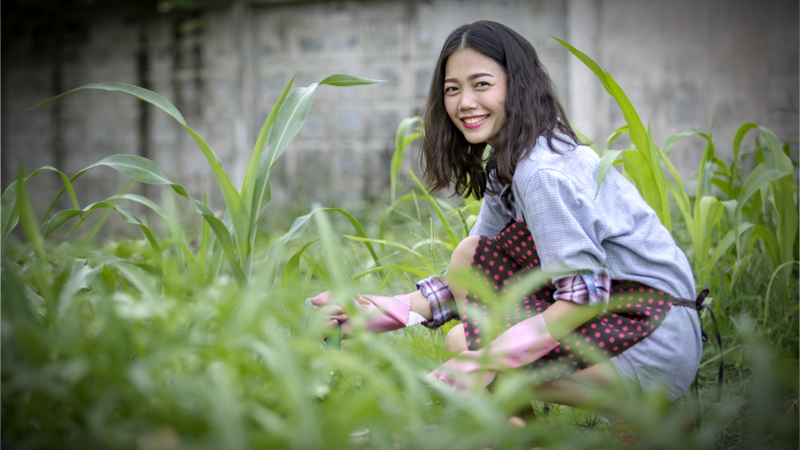 What is Giving Compass?
We connect donors to learning resources and ways to support community-led solutions. Learn more about us.
---
Giving Compass' Take:
• Saurav Pathak discusses ways that aspiring activists can get involved in environmental issues, from diving deep into research to uniting like-minded people.
• How can we all start putting our ideals into action? These are some good, basic steps — but it's up to everyone to forge their own path.
• Looking for some impact investments? Here's why environment-related bonds are catching on.
---
For most things in life, from keeping a bug collection as a hobby to putting a satellite into orbit, taking off is the hardest part. The same happens even for activities people are really passionate about. There are a lot of people around the world right now who feel they need to get involved in environmental activism but put off the effort for tomorrow.
Here are some ways to get involved.
Stick to the facts. Every time an issue or bill related to the environment comes under discussion, the furore is caused by skeptics who tend to downplay the impact. They would cite the lack of concrete evidence or turn to misinformation to strengthen their position. At such a situation, it is natural to want to take them head-on and prove them wrong. Fighting the naysayers is not worth your time. Reach out to the undecided individuals and get them to participate.
Contest for an influential role. It is likely you would feel insignificant to affect policymakers' decision on a matter on your own. If the issue is a local one or affects your community, you should gear up for a position where you can influence change. Stand for election to your city council or a position in your municipal board.
Reach out to decision makers. Even if you cannot commit to contesting for an election or organizing a public event, you could still do a bit every day for the environment. That is you can call your local congressman's office to let them know your position on the issue. The opinion of their home constituents matters for representatives and senators because they face re-election every few years.
Read the full article about how to get started with environmental activism by Saurav Pathak at Medium.
---