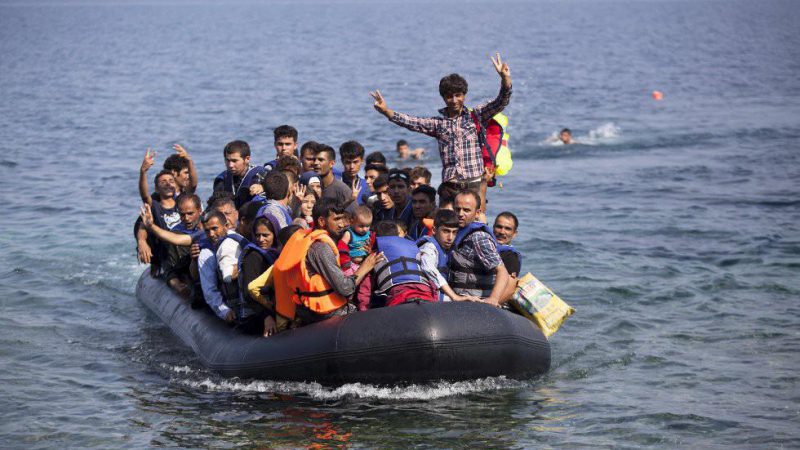 What is Giving Compass?
We connect donors to learning resources and ways to support community-led solutions. Learn more about us.
---
Nearly 66 million people have been forcibly displaced from their homes. About two-thirds of these are internally displaced, but 22.5 million people are refugees in foreign countries, a record high.
More than half of refugees are under the age of 18. Most don't have a chance to go to school.
These are all individual human beings that have the same dreams, the same ambitions, the same desires to live a life in freedom and safety and the opportunity to decide who they're going to become," a representative from United Nations High Commissioner for Refugees said from the Millennium Stage at the Kennedy Center in Washington D.C. at a World Refugee Day event this week. "Every human being is entitled to that."
Statistically, the payoffs are high for helping refugee adults and children alike fully rebuild their lives in a new place. The UNHCR report notes that refugees resettled in the U.S., for example, settle quickly and that their income progression outpaces economic migrants.
---