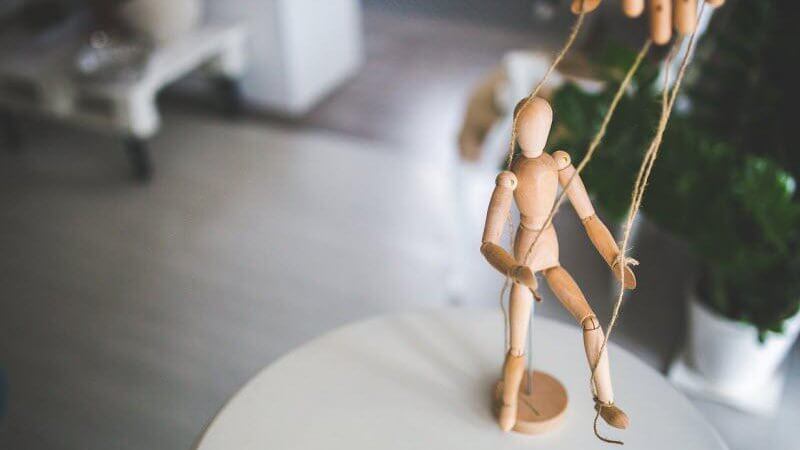 What is Giving Compass?
We connect donors to learning resources and ways to support community-led solutions. Learn more about us.
---
Giving Compass' Take:
• Tessa Srebro, writing for VolunteerMatch, discusses why more employees would participate in company volunteering if they could choose the activity or have the option to take paid time off to volunteer. 
• What are the challenges with implementing paid time off for volunteering programs? 
• Read more about employee volunteering. 
---
What if I told you that I know the reason a full 33% of your employees don't participate in your giving and volunteering program?
According to America's Charities Snapshot 2017,  1/3 of employees won't give through their workplace because they're not able to choose the causes that matter to them.
Simply put, employees are more likely to give even more when they decide how and when their time and dollars are given. As such, if companies want to engage their employees with giving campaigns, the best thing to do is let employees decide where they volunteer and where they give their money."
As a solution to this lack of engagement, both America's Charities Snapshot Report and Horoszowski and Walrod's article emphasize the benefit of offering employees paid time off to volunteer (VTO).
Read the full article about letting your employees decide how they want to volunteer by Tessa Srebro at VolunteerMatch
---