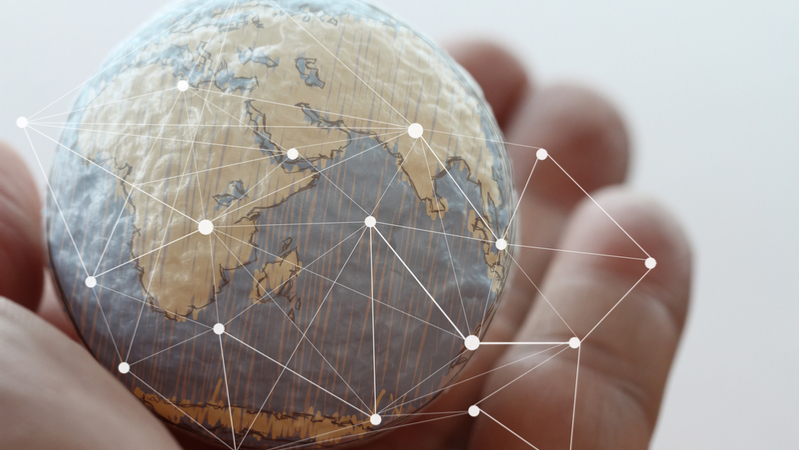 What is Giving Compass?
We connect donors to learning resources and ways to support community-led solutions. Learn more about us.
---
Amid the deluge of alarming headlines and "alternative facts," one story stopped me short. We recently learned that astronomers have found seven Earth-sized planets orbiting a not-so-distant star, each with conditions that could support life. In a time of profound division, it was a welcome reminder that there are things that unite us and point the way to future progress — among them, the delight of discovery.
Our hunger for knowledge extends to the stars and to the world around us. It is, indeed, at the heart of philanthropy. Since the early days of Carnegie's libraries and Rockefeller's Sanitary Commission for the Eradication of Hookworm Disease, philanthropy has championed discovery and the sharing of knowledge.
Philanthropists recognize that a public search for knowledge is not only a deep human need; it is a strategic necessity for a democracy.
---