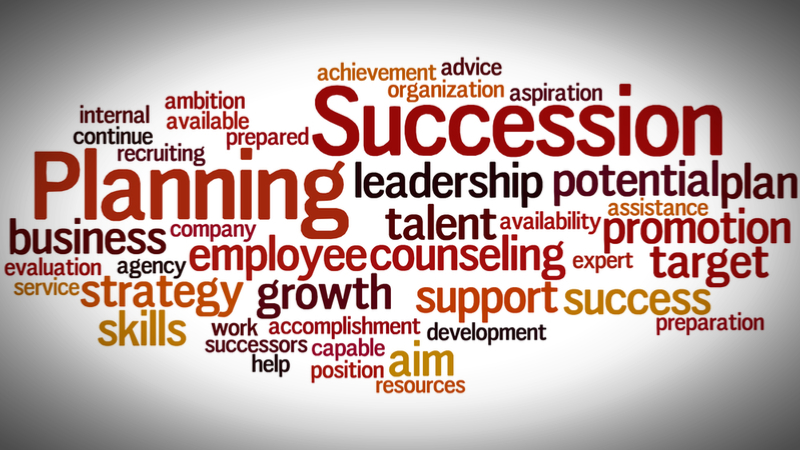 What is Giving Compass?
We connect donors to learning resources and ways to support community-led solutions. Learn more about us.
---
Over the past 40 years, Eldon Mayer has been a moving force for most of the island's nonprofits, including a superb library, a recreational center that has both a basketball court and a pool, and a high-quality day care and early childhood learning center, open year-round.
Here are the steps the group came up with:
Transfer the foundation's remaining funds to the Maine Community Foundation as a donor-advised fund, called The Recompense Fund.
Form a hands-on board of advisors, all who are dedicated to Chebeague and bring specific experience and skills.
Communicate the goal of The Recompense Fund—to sustain the year-round community of Chebeague—via information every month in the town newsletter and on the island website; explain the change, tell stories, ask for feedback, and be transparent.
Invite everyone to be a contributor.
Remind givers, in every message, that their first and best dollars should go to their favorite nonprofits, and only then should they give to The Recompense Fund.
All because a generous man who cared deeply about the island was willing to think creatively, was reality-based, took succession planning for the fundamental priority that it must be, and did what is best for his community.
---