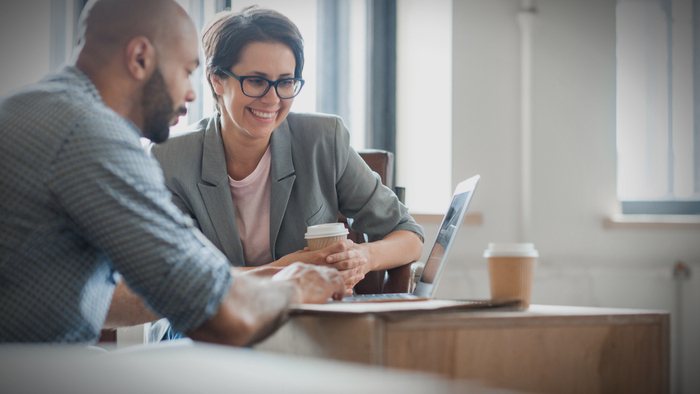 What is Giving Compass?
We connect donors to learning resources and ways to support community-led solutions. Learn more about us.
---
Giving Compass' Take:
• DigiLEARN surveyed more than 1,300 teachers to understand how to best support their needs. The organization found that teachers do not feel they have a representative voice in education policy, and digiLEARN is working to change that. 
• One of the initiatives of digiLEARN is to help teachers become leaders in their schools and districts. Why is it important for teachers to feel part of the decision-making process that affects their students? How will this potentially improve student outcomes? 
• Read about why district schools are having difficulty finding and keeping good teachers. 
---
We know that teachers matter more to student achievement than any other school-related factor, including services, facilities and leadership. Yet for years we've forced teachers to work in a system that values testing over teaching, resulting in little to no change in student achievement.
Now, our nation is facing a teacher shortage that is only going to get worse. Add to that the fact that nearly 50 percent of teachers currently in classrooms will retire or leave the profession within the next five to seven years, and it becomes very clear we need to refocus our efforts on supporting teachers and encouraging them to become leaders inside the classroom and out.
At digiLEARN, we've met, surveyed and spoken with more than 1,300 teachers about what they need to thrive in their profession, and we've heard over and over that teachers do not feel their voice is represented when it comes to education policy, despite the fact that they want to be included alongside administrators and policymakers in the decision-making process.
We can offer support for teachers in two ways:
Offer professional development opportunities that allow teachers to learn and grow while remaining in the classroom. DigiLEARN's Digital Scholars Initiative, a unique program that offers teachers invaluable leadership roles at their school and district levels while remaining practicing classroom teachers.
Empower teachers to lead. Beyond the school building, I urge policymakers and district leaders to seek to actively include teachers in policy conversation and creation, so the policies we make at a school, district, state and federal level are based on knowledge from and collaboration with those who are working directly with students.
Read the full article about preparing teachers by Bev Perdue at Getting Smart

---