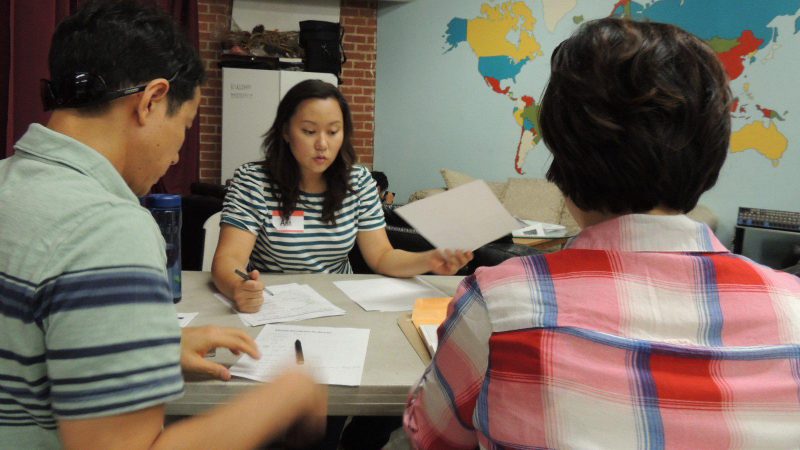 What is Giving Compass?
We connect donors to learning resources and ways to support community-led solutions. Learn more about us.
---
Since its launch by the Obama administration in August 2012, the Deferred Action for Childhood Arrivals (DACA) program has provided work authorization and a two-year reprieve from deportation to nearly 800,000 unauthorized immigrants who came to the United States as children. Having marked its fifth anniversary, the program—and its recipients—face an uncertain future, as ten state attorneys general have pledged to challenge the program in court if the Trump administration does not phase it out by September 5, 2017.
Compared to DACA-ineligible unauthorized immigrants, many of whom hold jobs that require manual labor, DACA-eligible workers are most commonly found in white-collar occupations. One-fourth of DACA-eligible workers are also enrolled in higher education—a finding that suggests many need to work to afford college, but also that better jobs may be on the horizon as they complete their degrees. For both educational attainment and occupational distribution, gender makes a difference. Although fewer women than men are eligible for DACA, they are more likely to hold a bachelor's degree and a higher-skilled job.
As policymakers debate the future of the DACA program, the stakes are significant. If the deferred action program is terminated, most DACA-eligible workers in medium- and high-skilled occupations will be unable to continue this work, while those enrolled in higher education may be unable or have fewer incentives to complete their degrees.
---