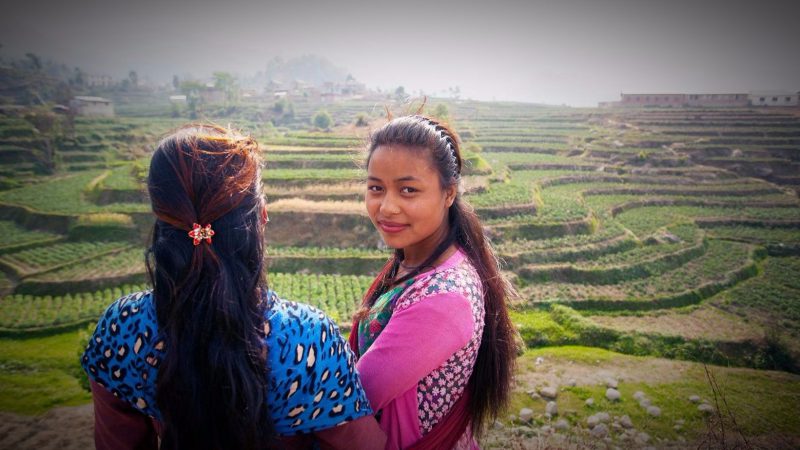 What is Giving Compass?
We connect donors to learning resources and ways to support community-led solutions. Learn more about us.
---
Giving Compass' Take:
• Lakshmi Sundaram shares the global implications of child marriage and how the practice stands in the way of the Sustainable Development Goals. 
• What organizations are working in this area? How can donors make an impact on this issue? 
• Read about five girls whose lives were changed by child marriage.
---
Every minute of every day, 28 girls under age 18 are married off against their will. Child marriage has broad and devastating impacts, and a new study from the World Bank and the International Center for Research on Women details the massive economic cost of this practice.
Child marriage is a truly global issue–it cuts across countries, religions, and cultures. One in four girls globally is married before the age of 18–that's 15 million girls each year, or one girl every two seconds.
There isn't a region in the world that isn't affected by this harmful practice. In South Asia, nearly half of all women aged 20-24 were married before they reached 18; in sub-Saharan Africa it's 39 percent, Latin America and the Caribbean 23 percent and in the Middle East and North Africa 18 percent. You may also be surprised to hear that child marriage also takes place in Europe and North America.
Gender inequality is at the heart of why child marriage happens. Girls and women are seen as inferior to boys and men. Child marriage is a human rights violation with far-reaching consequences for girls.
Girls who marry young are more than twice as likely to be poor and remain poor.
We know, for example, that when girls marry before 18 they are more likely to have more children over their lifetime. What the research shows is how much impact that increase in population is having on basic services in countries, and how much could be saved by ending child marriage. In Niger, for example, which currently has the highest rate of child marriage in the world, the annual welfare gains from ending child marriage could reach US$1.7 billion in the year 2030, solely from the effect of reducing fertility. In Ethiopia, the equivalent benefit would be even larger at $4.8 billion, while in Nepal this would be almost $1 billion.
Read the full article about economic impacts of child marriage by Lakshmi Sundaram at Skoll Foundation.
---