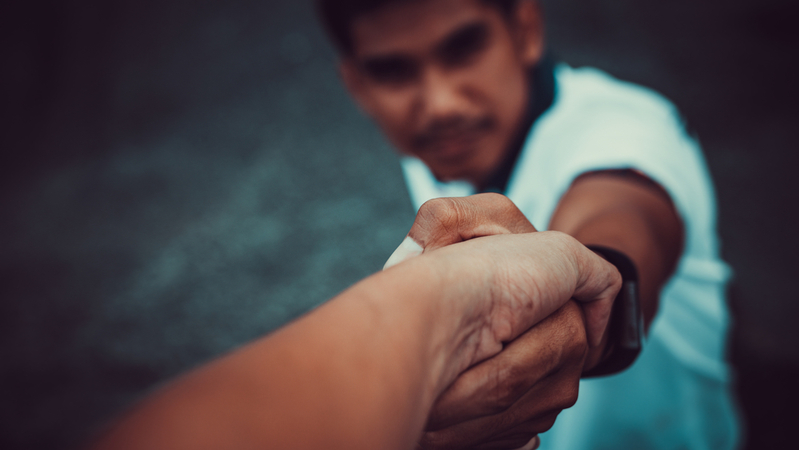 What is Giving Compass?
We connect donors to learning resources and ways to support community-led solutions. Learn more about us.
---
Aaron Green (as I shall call him) is a forty-six-year-old psychoanalyst who practices in Manhattan, in the East Nineties. He has seven patients in analysis, who come four or five times a week and lie on the couch, and eight patients who come for psychotherapy once or twice or three times a week and sit in a chair. He charges between thirty and seventy dollars per (fifty-minute) hour. He is on the faculty of a local medical school, where he teaches and supervises medical students and psychiatric residents. He is a graduate of the New York Psychoanalytic Institute and a member of the New York Psychoanalytic Society. He came to New York to study at the Institute after getting his medical degree and serving his interneship and residency in a New England city.
As psychoanalysts, we are only too aware that our profession is not only impossible but also extremely difficult.—Adam Limentani: International Journal of Psycho-Analysis (1977).
---