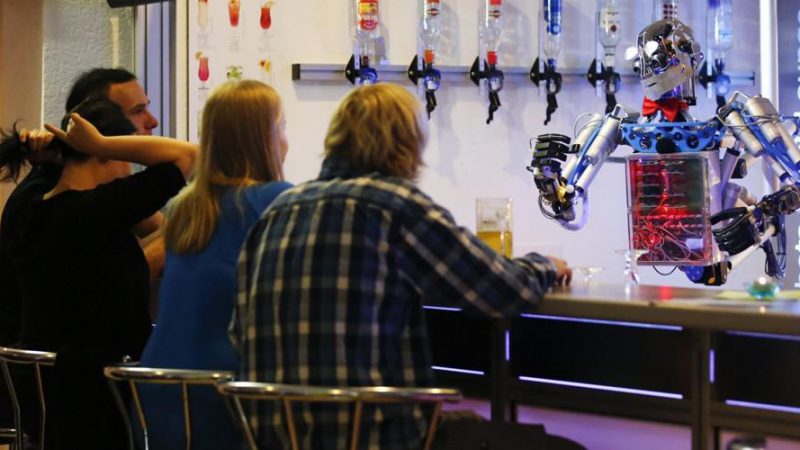 What is Giving Compass?
We connect donors to learning resources and ways to support community-led solutions. Learn more about us.
---
Dominic Tarr is a computer programmer who grew up on a remote farm in New Zealand. Down in the antipodes, isolation is even more isolating. Getting goods, people, and information to and from Australasia for families like Tarr's has always been difficult. Bad, unreliable internet service is a particular challenge. Australia and New Zealand are first-world countries with third-world latency.
He built something called Secure Scuttlebutt, or SSB. It's a decentralized system for sending messages to a specific community, rather than the global internet. It works by word of mouth. Instead of posting to an online service like Facebook or Twitter, Scuttlebutt applications hold onto their data locally. When a user runs into a friend, the system automatically synchronizes its stored updates with them via local-network transfer—or even by USB stick. Then the friend does likewise, and word spreads, slowly and deliberately.
For the contemporary internet user, it sounds like a bizarre proposition. Why make communication slower, inefficient, and reliant on random interactions between other people?
But Tarr and others building SSB applications think it might solve many of the problems of today's internet, giving people better and more granular control of their lives online and off. Read more about Scuttlebut at the source article below.
---