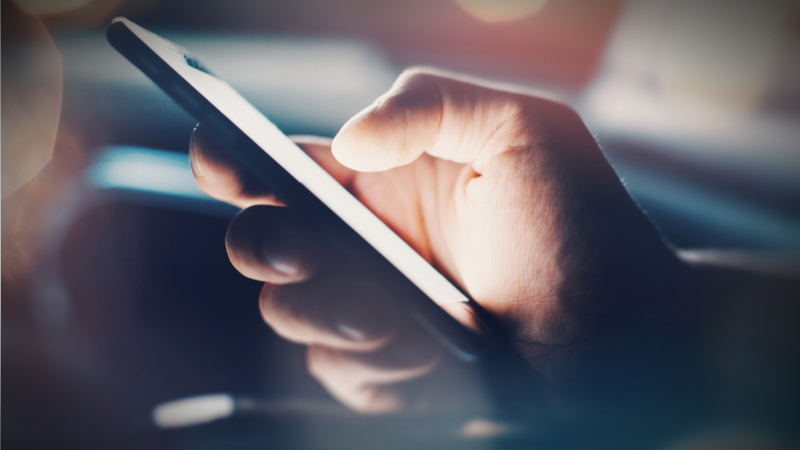 What is Giving Compass?
We connect donors to learning resources and ways to support community-led solutions. Learn more about us.
---
Giving Compass' Take:
• Objective Zero is a mobile app that helps veterans who are dealing with trauma, PTSD, and high-stress situations by connecting them with other veterans who are trained in de-escalation and suicide prevention techniques. 
• What are some potential future challenges for Objective Zero with the approach to trauma healing? 
• Read about how to support veterans through the arts. 
---
Three years ago, Justin Miller had a six-hour phone call he says saved his life.
Miller is a medically retired military veteran, previously serving two deployments in Iraq. The trauma of combat led him to develop severe post-traumatic stress disorder and a traumatic brain injury.
I called the VA after having a particularly bad nightmare and told them I needed to see someone now. They scheduled me an appointment for two days later. Here I am, on the verge of killing myself, and I need to wait two days to see someone.
Before attempting suicide, Miller called his friend Chris Mercado.
That six-hour phone call was the inspiration behind a new app called Objective Zero, the brainchild of Miller and Mercado. The pair wanted to replicate their life-saving interaction on a bigger scale to reach veterans in need around the U.S.
The nonprofit app, which is currently in development, will instantly and anonymously connect veterans to other veterans who have been trained in suicide prevention and de-escalation. The veterans can then chat via text, phone, or video.
Read the full article about an app that helps veterans deal with trauma by Katie Dupere at Mashable.
---