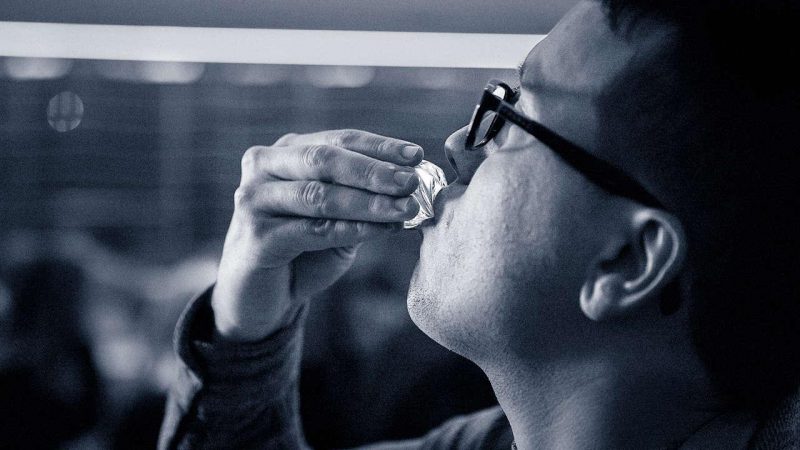 What is Giving Compass?
We connect donors to learning resources and ways to support community-led solutions. Learn more about us.
---
If you run in a race in London in the near future and pass a hydration station, you may be handed a small, bubble-like sphere of water instead of a bottle. The gelatinous packaging, called the Ooho, is compostable–or even edible, if you want to swallow it. And after two years of development, its designers are ready to bring it to market.
Three London-based design students first created a prototype of the edible bottle in 2014 as an alternative to plastic bottles. The idea gained internet hype (though also some scorn for a hilarious video that made the early prototypes look fairly impossible to use without soaking yourself).
---