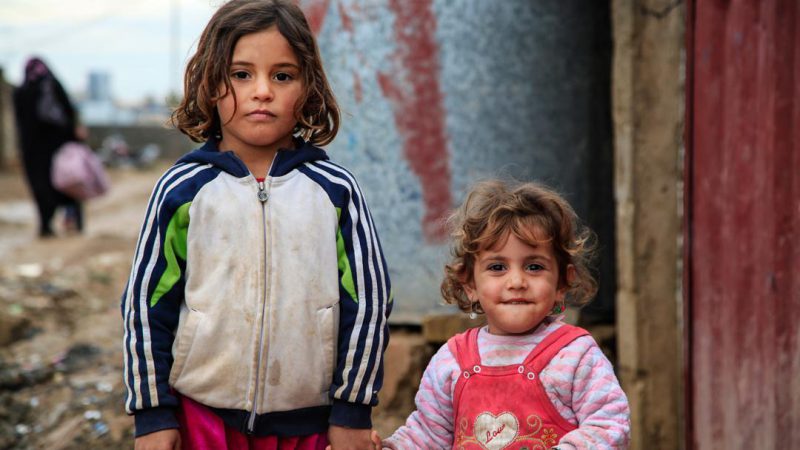 What is Giving Compass?
We connect donors to learning resources and ways to support community-led solutions. Learn more about us.
---
Worldwide, nearly 1 in 100 people are displaced from their homes, the highest share of the population that has been forcibly displaced since 1951. Supporting refugees is not only the compassionate choice, but also proven by studies to be economically rewarding for the countries that welcome them. The International Monetary Fund estimates that one euro invested in welcoming refugees can yield nearly two euros in economic benefits within five years.
Generous gifts and bold actions on behalf of refugees and other social causes payoff for companies, as well. According to the 2017 Cone Communications CSR Study, consumers want to support companies with values that match their own—92 percent of consumers say they have a more positive image of a company if it supports a social issue. In fact, many young people are beginning to expect that their favorite brands take initiative on social issues—71 percent of U.S. millennials hope companies will take the lead on the social issues they find important.
Here are a couple of ways you can help:
1. Give to GlobalGiving's Syrian Refugee Relief Fund or to one of many organizations helping refugees around the world. GlobalGiving will match all donations to projects for Syrian refugees at 100 percent on June 20 until funds run out.
2. Sign the UNHCR petition to say that you stand #WithRefugees.
---