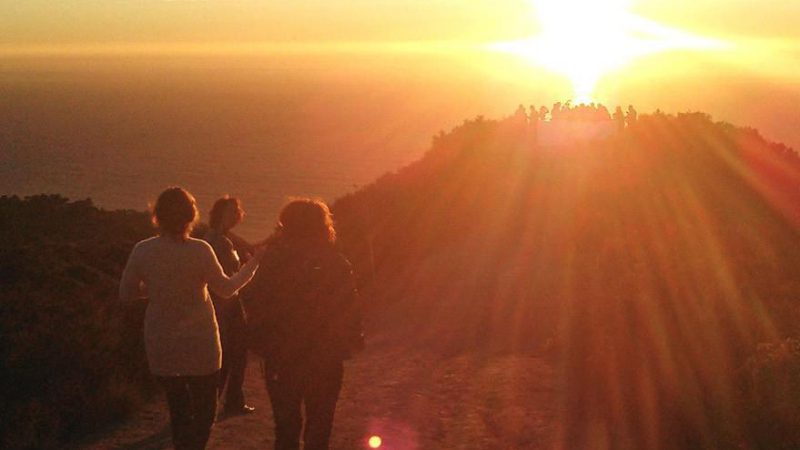 What is Giving Compass?
We connect donors to learning resources and ways to support community-led solutions. Learn more about us.
---
This June, Jeff Bezos tweeted asking for philanthropy ideas for his $90 billion fortune. In August, Bill Gates gave $4.6 billion in Microsoft stock to his personal charity. Earlier this year, 14 new billionaires joined the Giving Pledge, bringing the organization's membership to 168 billionaires who have committed to giving away half of their wealth during their lifetime. These efforts are part of a broader trend of high net-worth individuals (HNWIs) dedicating great wealth to the public good and thinking strategically about how to maximize its impact.
At Omidyar Network, we think the answer goes beyond traditional philanthropic models in order to leverage every possible tool. That's why Pierre and Pam set up a hybrid structure that allows them to fund the best entrepreneurs, regardless of whether they operate for-profit or nonprofit entities. Increasingly, we are not alone. Today, we are pleased to announce a renewed investment in an organization that is helping smooth the path for HNWIs eager to walk the walk on impact investing: Toniic.
Toniic doesn't stop at moving its members towards ever-greater impact — it also aspires to accelerate the entire impact investing market. Made possible by its growing network and unique culture, Toniic believes in its and its members' responsibility to share lessons learned to help empower others.
---