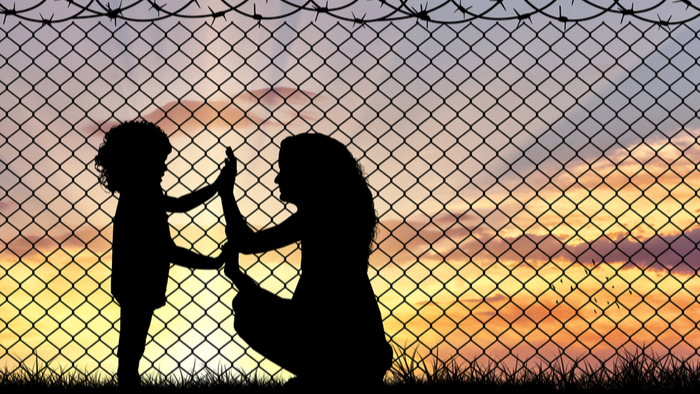 What is Giving Compass?
We connect donors to learning resources and ways to support community-led solutions. Learn more about us.
---
Giving Compass' Take:
• Jerry Metcalf writes on his own incarceration and experience and how his mother has helped him through it all. 
• In what ways can philanthropy help our prison system and coping mechanisms for inmates? How can funders work to maintain social contact between inmates and their friends and families? 
• Here's an article on the impact of prisons cutting off visits indefinitely.
---
Every day, come rain, sleet or snow, worried mothers flood prison visiting rooms across our great nation.
They sacrifice their time and hard-earned money to see their "babies" who have somehow ended up on the wrong side of the law.
These unsung heroes hold our prisons together, though the authorities, who search them before every visit, may think otherwise. I've seen disasters averted, assaults stopped, even a gang war set aside because another inmate said these five simple words: "What would your mother think?"
In here, oftentimes, the only person we have left is our mom. She sends us encouraging cards, much-needed food and warm clothing. She picks up our children and reminds them that Daddy still loves them. She acts as our conduit to the free world. Without her, we would never know that Cousin John finally married his high school sweetheart, or that our favorite aunt, Juanita, passed quietly in her sleep. We'd never know how much we are still loved, and still thought of with respect and dignity. We'd never know what type of world awaits us.
Read the full article about why mothers are the unsung heroes of prison by Jerry Metcalf at The Marshall Project.

---