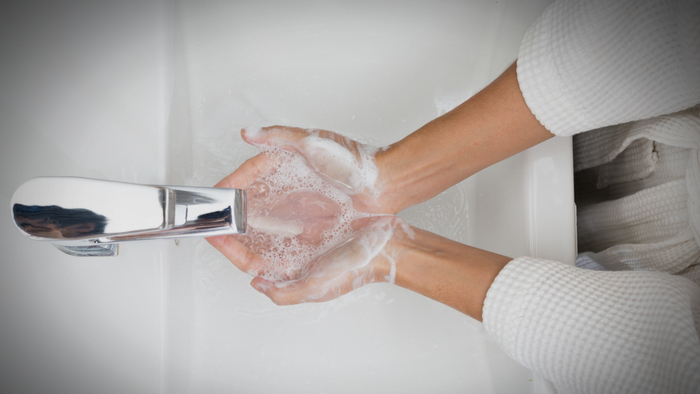 What is Giving Compass?
We connect donors to learning resources and ways to support community-led solutions. Learn more about us.
---
Giving Compass' Take:
• Philanthropists can adapt their funding in three primary ways in order to support community organizations that are on the frontlines facing COVID-19. 
• How are you changing your charitable giving strategy to provide the most support during the pandemic? 
• Here are some coronavirus resources for donors. 
---
Now, as the Global South braces for the full impact of COVID-19, funders have the same opportunity to resource local activists as they step up for their communities.
At the height of the 2014 Ebola outbreak in West Africa, the Fund for Global Human Rights' John Kabia noted that local groups were largely excluded from international funding and policy-making conversations. Despite possessing the credibility, knowledge, and organisational capacity to lead the fight against Ebola, these activists and organisations struggled to break through and obtain essential support. As grant-makers, we can't afford to let that happen again.
For funders working with human rights defenders and organisations on the front lines of COVID-19, here are three ways we can step up to support them.
Offer flexible funding With travel restrictions preventing site visits and the working environment changing by the hour, it's more important than ever that we listen to – and trust – our locally-rooted partners.
Try new things It's been heartening to see many grant-makers easing restrictions and responding to the need for greater flexibility, but the urgency of the moment demands even more.
Support staff livelihood For years, some in the funding community have talked about the lack of health insurance and other benefits afforded to grantee staff and contractors. Despite working selflessly to improve their communities and defend core freedoms, few activists enjoy things like paid sick leave or access to affordable health care.
By supporting our grantees with flexible funding, providing room for experimentation, and putting a new emphasis on their health and wellbeing, funders can signal that we are ready to adapt with them. These changes are necessary to meet the demands of the pandemic, but they're also the first steps toward a new approach to philanthropy: one rooted in responsiveness, care, and utilizing our own power and privilege to amplify marginalized voices.
Read the full article about how funders should adapt in a crisis by David Mattingly at Alliance Magazine.

---