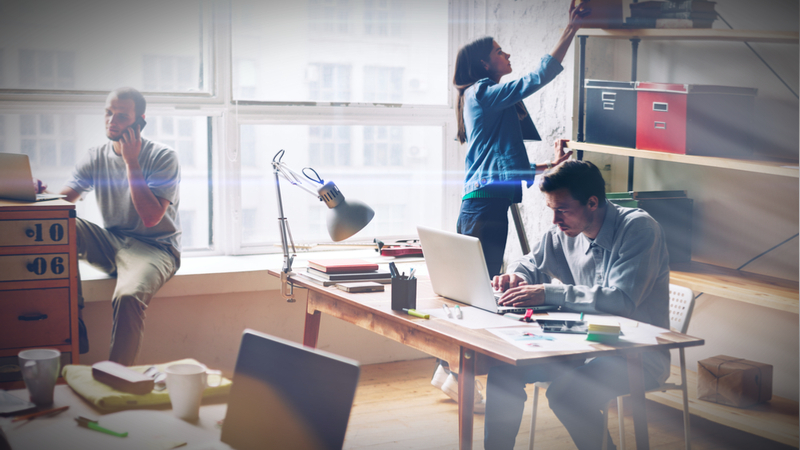 What is Giving Compass?
We connect donors to learning resources and ways to support community-led solutions. Learn more about us.
---
Giving Compass' Take:
• Sheela Nimishakavi, writing for Nonprofit Quarterly, discusses the trends of millennial philanthropists and how nonprofits can understand their giving habits. 
• Millennial philanthropists are known for microfunding and their to desire to be more hands-on when giving. By understanding millennials' motivation and behavior, nonprofit organizations can think about the strategic ways to access this donor pool. 
• Read more about the differences in millennial donors. 
---
Several Connecticut nonprofits recognized early on that attracting millennials to their organizations would be critical to their sustainability and have taken steps to engage millennials in the ways they wish to be engaged. Juanita James, president of Fairfield County's Community Foundation, says,
Millennials are very important. They are the next generation of leadership in every sector. Engaging them in philanthropy and the impacts it can have in addressing societal issues is incredibly important, but so is understanding what's motivating millennials and how they want to think about philanthropy and not assume they are going to approach it the way previous generations did. We're seeing millennials want to have a much more hands-on impact and connect with the work and understand the impact of the work. It's a more active participation.
While millennials may be entering their peak spending years, they also tend to have less to spend, as indicated by the decrease in mortgages and increase in school loans. This is, perhaps, why many millennials offer their time and expertise to organizations and why nonprofits too often ignore them as an important donor segment.
Thus, one giving trend to expect is microfunding, or the collection of many small gifts, which not only made a huge impact in the presidential campaigns of Barack Obama and Bernie Sanders, but also lends to the success of crowdfunding sites and peer-to-peer fundraising campaigns. The benefit of microfunding is that nonprofit organizations do not need to spend as much time on an individual donor, taking the risk of stewarding one person for thousands of dollars and potentially having the pledge fall through. However, the difficulty for nonprofits lies in creating content that leaves an impression on millennials without the assistance of in-person or phone conversations.
Read the full article about millennial donors by Sheela Nimishakavi at Nonprofit Quarterly. 
---