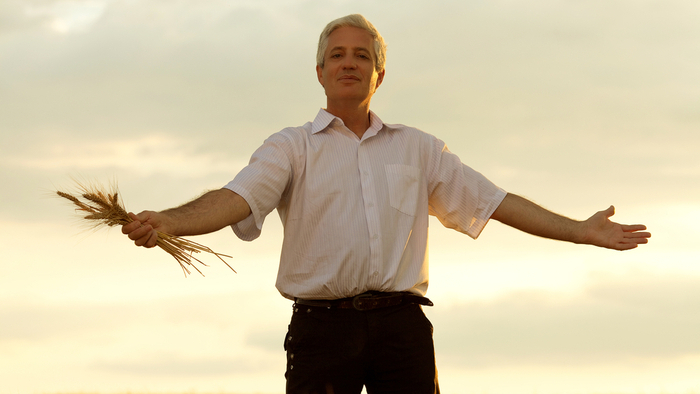 What is Giving Compass?
We connect donors to learning resources and ways to support community-led solutions. Learn more about us.
---
Giving Compass' Take:
• Food Tank is highlighting 19 organizations helping veterans transition into food entrepreneurship and farming.
• What are the benefits for veterans interested in farming and is there access to this industry?
• Read about other opportunities for veterans. 
---
November 11 marks Veterans Day, a day honoring military veterans and paying respect to those who have served. With 19.6 million veterans in the United States—1.2 million leaving active duty over the last five years alone—Americans will honor the heroism of soldiers with parades, services, and other special assemblies and activities.
This year, the U.S. Department of Veterans Affairs celebrates the theme "Service"—an acknowledgment that veterans contribute to society in many ways during and after active duty. Veterans take the lessons they've learned and the skills they've accrued to become many of America's leaders, entrepreneurs, volunteers, and farmers. Food Tank is highlighting 19 organizations helping veterans transition into food entrepreneurship and farming.
Archi's Institute. Archi's Institute is an agricultural training program for military veterans located on a U.S. Department of Agriculture (USDA)-certified organic hydroponic produce operation in Escondido, California. Founded by Colin Archipley, a U.S. Marine Corps veteran, and his wife, Karen Archipley, Archi's Institute acts as an agricultural entrepreneurial incubator program. The military veterans who participate receive an education in food production and in business management, with a certificate in sustainable agriculture.
Armed to Farm (ATF). ATF is a program of the National Center for Appropriate Technology (NCAT) providing sustainable agriculture training for veterans. Through a combination of farm tours and classroom instruction, the program focuses on business planning, livestock production, and fruit and vegetable production. NCAT specialists train participating veterans in sustainable and organic agriculture, getting started in farming, qualifying for government programs that reward land stewardship and resource conservation, and pursuing profitable niche markets such as organic meats and grains or agriculture tourism. In 2019, ATF opened a second training for past participants to gain a more in-depth understanding of sustainable agriculture.
Read the full article on honoring veterans in agriculture and farming by Katherine Walla at Food Tank. 
---