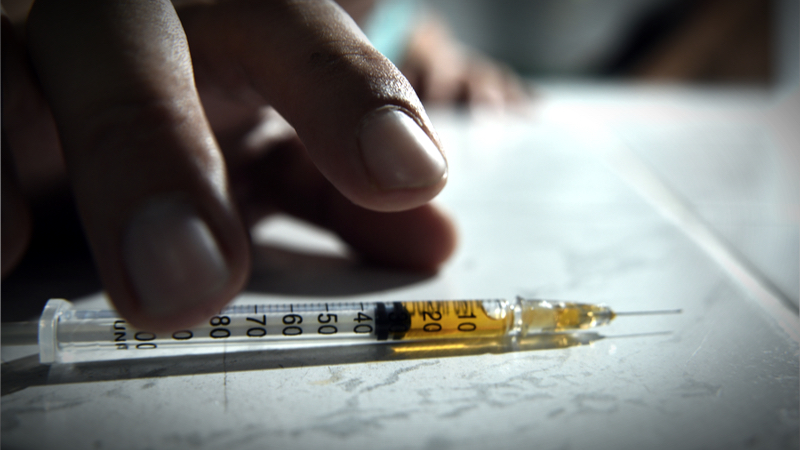 What is Giving Compass?
We connect donors to learning resources and ways to support community-led solutions. Learn more about us.
---
Giving Compass' Take:
• The opioid epidemic is still a serious issue that needs to be addressed by policymakers. The author examines key populations in specific states that are affected more by this epidemic than others. 
• How can philanthropists participate in funding solutions to battle this epidemic? 
• Read about the community framework for addressing the opioid epidemic. 
---
Last March, the Maryland governor Larry Hogan declared a state of emergency.
Heroin and fentanyl, a powerful synthetic opioid, had killed 1,468 Maryland residents in the first nine months of 2016, up 62% from the same period in 2015. Speaking at a command center of the Maryland Emergency Management Agency near Baltimore, the governor announced additional funding to strengthen law enforcement, prevention, and treatment services. "The reality is that this threat is rapidly escalating," Hogan said.
An estimated 2.5 million Americans abuse or are addicted to opioids — a class of highly addictive drugs that includes Percocet, Vicodin, OxyContin, and heroin.
Most experts believe this is an undercount, and all agree that the casualty rate is unprecedented.
The roots of the crisis can be traced to the early 1990s when physicians began to prescribe opioid painkillers more liberally. In parallel, overdose deaths from painkillers rose until about 2011. Since then, heroin and synthetic opioids have briskly driven opioid-overdose deaths; they now account for over two-thirds of victims. Synthetic opioids, such as fentanyl, are made mainly in China, shipped to Mexico, and trafficked here. Their menace cannot be overstated.
Fentanyl is 50 times as potent as heroin and can kill instantly. People have been found dead with needles dangling from their arms, the syringe barrels still partly full of fentanyl-containing liquid. One fentanyl analog, carfentanil, is a big-game tranquilizer that's a staggering 5,000 times more powerful than heroin.
At least at this point, if not for the duration of this crisis, we need to allow medical professionals, law-enforcement officials, community organizations, and the loved ones of those affected to attempt different, even radical, solutions and evaluate their effectiveness. Policymakers should support such experimentation, and fund it, but must resist the urge to pretend that better funding alone will end the scourge of opioids.
Read the full article about the opioid crisis by Sally Satel at National Affairs
---