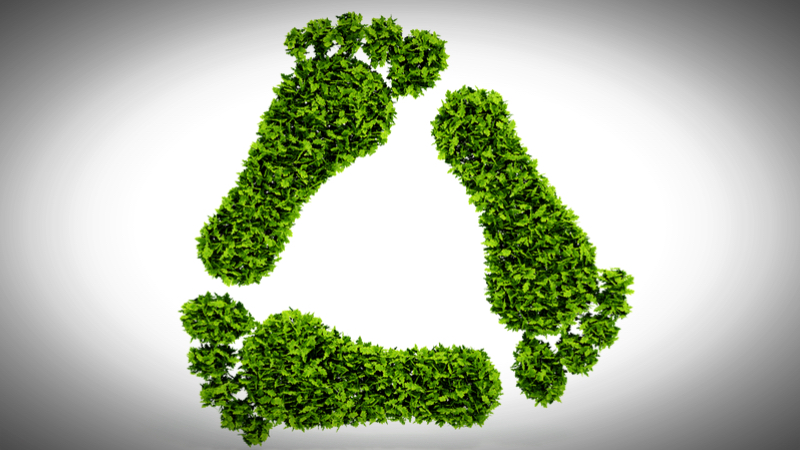 What is Giving Compass?
We connect donors to learning resources and ways to support community-led solutions. Learn more about us.
---
Last week Bridgestone Tires unfurled a new sustainable procurement policy announcing a goal of converting its supply chain to "100 percent sustainable materials" by 2050. The announcement follows similar commitments by competitors Pirelli, Michelin and Goodyear, which have assured consumers that they are developing new, sustainable ways for manufacturing rubber-based products.
In Bridgestone's case, the new four-prong sustainable procurement policy includes increased guidelines for its suppliers in how they address a) transparency, b) compliance, c) quality, cost and delivery, and d) sustainability in its procurement practices.
Most of the policies it's passing down to its suppliers are noted as "preferred" goals, meaning the suppliers are encouraged to participate but not required to meet the benchmarks in order to remain in the supply chain. Still, the policy places emphasis on traceability and openly calls on farmers, Suppliers, brokers, business partners, peers, other industry groups, NGOs, and other experts to collaborate with Bridgestone teams to achieve the Company's ambitious goals.
Read the full article about Bridgestone by Jan Lee at Triple Pundit. 
---