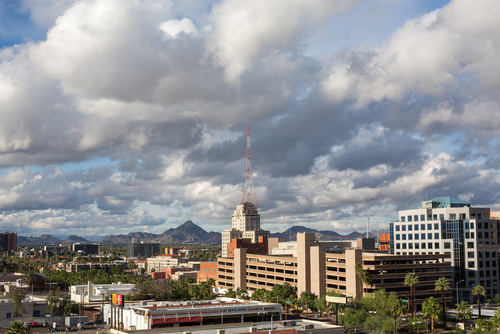 What is Giving Compass?
We connect donors to learning resources and ways to support community-led solutions. Learn more about us.
---
Over 10 years ago, YMCA of the USA (the Y) set out to transform how the Y was perceived by the public. Market research had shown then-President Neil Nicoll that there was a big disconnect between what staff and leadership thought they were to the public—an organization changing people's lives—and what members of their communities actually saw them as—a place to work out and swim.
---