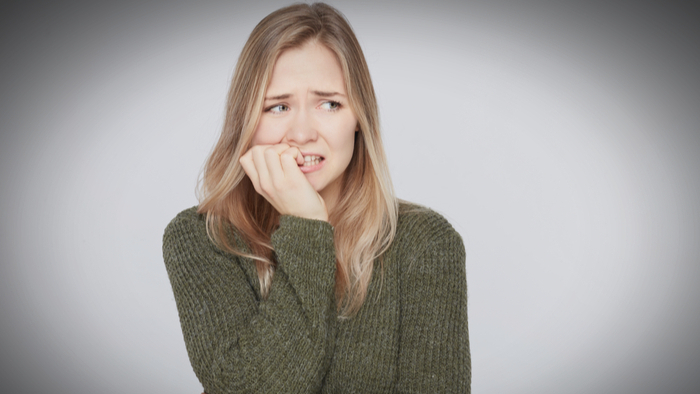 What is Giving Compass?
We connect donors to learning resources and ways to support community-led solutions. Learn more about us.
---
Giving Compass' Take:
• Kris Putnam-Walkerly describes four common fear pitfalls that philanthropist might come across, and how to avoid them. 
• How can fear stunt strategic philanthropy? What are some fears in your charitable giving journey and how do you cope with them?  
•  Here are five principles of fearlessness in philanthropy. 
---
As a warning mechanism, we'd all agree that fear can come in handy. But what happens when it becomes debilitating, or even delusional? Today, more than ever, philanthropists need to find ways to recognize the difference and effectively move forward.
Philanthropy has enough challenges right now without wasting money, time or talent because of fear. Fear can paralyze us and prevent us from learning and improving. It can diminish impact. And it can distract us from the many pathways available for making change.
Here are four common fear pitfalls to recognize and avoid:
Fear of ambiguity.
Fear of failure.
Fear of supporting the wrong thing.
Fear of loss.
Instead of letting fear become paralyzing, now is the time to steady-on with focus and passion. Philanthropists can look at what made them want to do this work in the first place. They can review collective assets and opportunities with partners and brainstorm all the many possible courses of action. They can identify their top priorities and begin to implement them. From this position of creativity, focus, and strength philanthropists will be ready to take a deep, measured breath and dive in.
Read the full article about fear and philanthropy by Kris Putnam-Walkerly at Putnam Consulting Group.

---