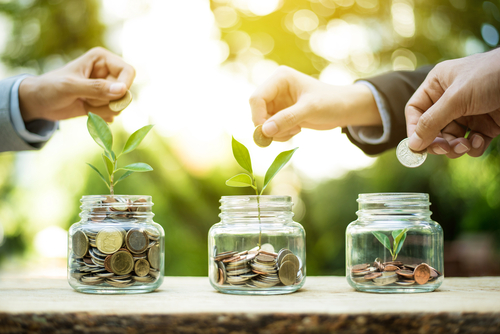 What is Giving Compass?
We connect donors to learning resources and ways to support community-led solutions. Learn more about us.
---
Twenty billion dollars strong and with a double-digit annual growth rate, crowdfunding is a staggering one-third of the venture capital industry, and at near parity with Angel Investing. The power of the crowd goes beyond private investing and also makes a significant dent in the philanthropic sector with eighteen billion dollars donated online in 2015, growing five times faster than the sector as a whole. As crowdfunding displaces deep pockets, will this tectonic shift result in more social enterprises and more accountability or will we just witness more of the same?
by Luis J. Salazar
---