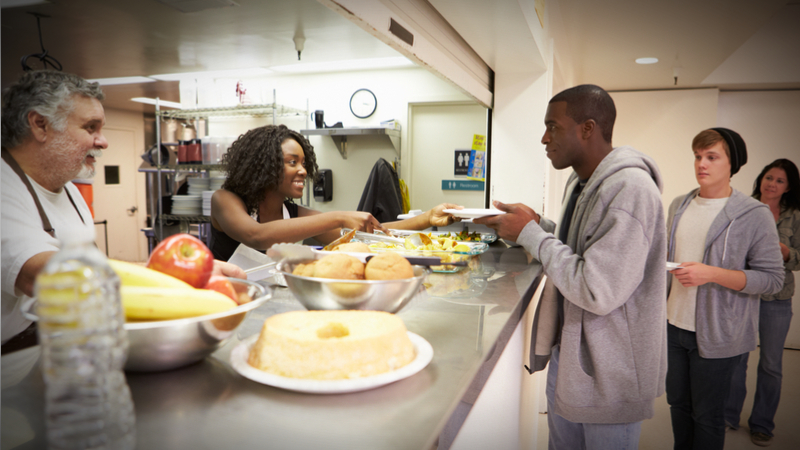 What is Giving Compass?
We connect donors to learning resources and ways to support community-led solutions. Learn more about us.
---
My dad worked in Downtown Los Angeles most of my life...This part of Los Angeles was the pulse of Southern California, representing everything but the glamour of LA living.
The homeless issue of DTLA is very real, nicknamed Skid Row. My mom and I would go with my dad to work on Saturdays. We would walk around going to different stores and enjoying the wholesale life. But in between the buildings, on sidewalks, bus benches, there were people. Some talking to themselves, others with no shoes in the blistering sun, some with signs asking for money and many just hidden in their own holes, not wanting anything but to be left alone.
I used to think of philanthropy or philanthropists as super wealthy individuals who give away later in life. However, now I see a trend and a movement through Charitable funds in particular, to set money aside for later giving. It's strategic, it's smart, it's sexy…and I want to help make people more aware of it! So, I'm here to try and give philanthropy a makeover and showcase the art of giving.
I want to thank my parents for exposing me to the realities of the world early on, which has led me to the path of wanting to be a giver in this life.
---