We contribute to organizations close to our hearts, but we also want to make sure that our time and money have the maximum impact. Understanding nonprofit effectiveness goes beyond the financial indicators. The best approach is to think holistically, taking into account all of the dimensions that influence an organization's impact; it requires taking a deeper look beyond financials and moving beyond the myth of the overhead ratio.
There is no one formula for assessing impact or nonprofit effectiveness, but most experts agree that there are six dimensions we must consider when looking at the effectiveness of a nonprofit organization. You also can choose to invest in an issue fund or intermediary which rigorously analyzes nonprofit organizations that receive their grants.
The six dimensions to explore when looking at nonprofit effectiveness: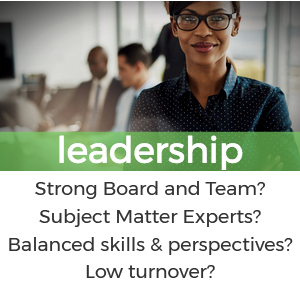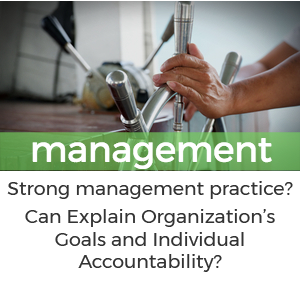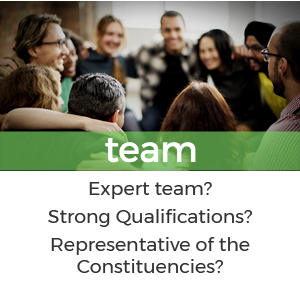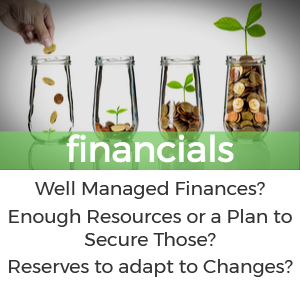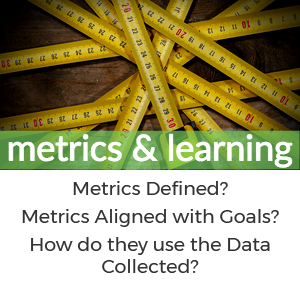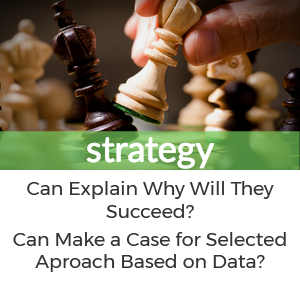 The Overhead Myth and Nonprofit Effectiveness
To assess the success of business, we rely on profit and other performance metrics that are widely accepted and readily available. In the social sector, data on performance is challenging to find, and often does not exist in specific organizations.
Many donors have grabbed onto the overhead ratio, defined as the proportion of overall budget an organization spends on management and administration. This ratio is easy to calculate but unfortunately, does not help to assess what we most need to know.
Numbers for overhead are unreliable and inconsistently reported. They can vary dramatically depending on the work an organization does. For example, an organization that engages people in remote parts of Africa in developing businesses, able to support their families, might spend significantly more to find and serve those people compared to organizations providing mosquito nets to prevent malaria.
Most importantly, the impact for each of these organizations will also be different. Some work is life-changing and profound and other is light-touch, yet effective. Because spending on measurement, research, and performance management is counted as overhead, there may be, in some cases, an inverse relationship between the overhead ratio and effectiveness. Be an impact-driven giver and pay for performance.
Additional resources to evaluate nonprofit effectiveness:
These resources from Guidestar, Charity Navigator, The Better Business Bureau, Bridgespan and Stanford Social Innovation Review can help you learn more and give you guidance and tools.
---
Interested in learning more about Impact Philanthropy? Other readers at Giving Compass found the following articles helpful for impact giving related to Impact Philanthropy.
---
Looking for a way to get involved?
Effective Altruism is a fascinating topic, and others found these events, galas, conferences and volunteering opportunities aggregated by Giving Compass to be relevant for individuals with a passion for Effective Altruism.
---
Are you ready to give?
If you are interested in Effective Altruism, please see these relevant Issue Funds, Charitable Organizations or Projects where you can get involved.