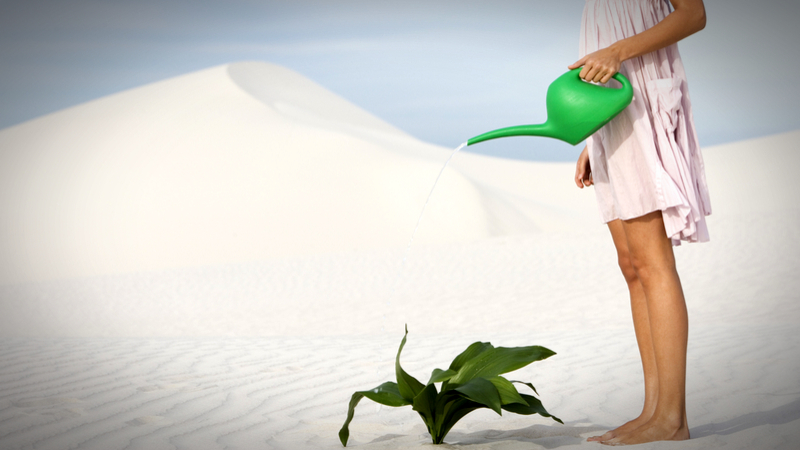 Giving Compass' Take:
 Arabella Advisors, Exponent Philanthropy, and Mission Investors Exchange provide a guide to impact investing for small foundations. 
Is your foundation ready to dive into impact investing? Who in your network is already involved in impact investing? 
---
What is Giving Compass?
We connect donors to learning resources and ways to support community-led solutions. Learn more about us.
---
Impact investing has the potential to enable every foundation, regardless of size, to pursue its philanthropic mission more effectively. It can help individual donors, families, foundations with few or no staff, and all sorts of giving entities put more and different types of capital to work for social good. Even better, it can deliver philanthropic impact alongside financial returns—which can enable reinvestment of those funds in pursuit of even more social good.
We offer this guide with that opportunity in mind—and specifically to support small-staffed foundations seeking to use impact investing to further their missions. It provides a starting point, a review of key questions to consider and ways to answer them, and a variety of tools and connections to additional resources you may need. It aims to:
Increase awareness and use of impact investing tools. We hope this guide will provide philanthropists with knowledge, tools, and resources that will help them increase the use of their capital and create more impact for social or environmental good.
Supply technical know-how to foundations and grant makers. The information in this guide is meant to be actionable. While every funder has different capacities, goals, and circumstances, we aim to provide advice, guidelines, and suggestions that small-staffed foundations can apply to their work—today or in the future.
Grow the field—and the impact investing community. The more impact investors doing good work, the stronger the field. To foster and build a community of investors, we have included case examples from other small-staffed foundations, so readers can learn from their experiences and connect with others who share your goals and challenges.
Read the full article about impact investing at Arabella Advisors, Exponent Philanthropy, and Mission Investors Exchange.
---