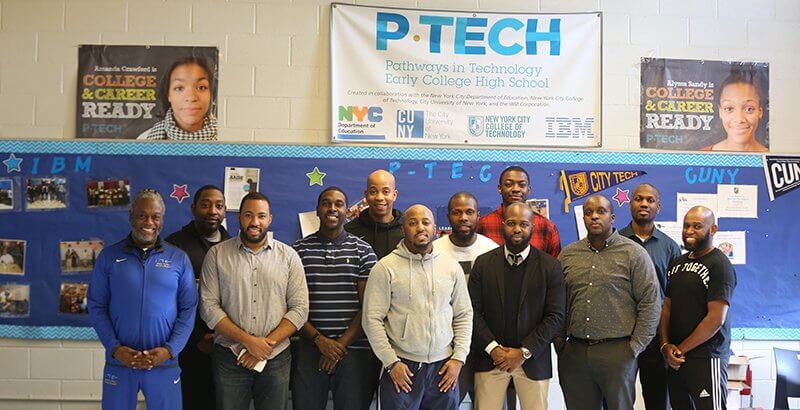 What is Giving Compass?
We connect donors to learning resources and ways to support community-led solutions. Learn more about us.
---
As we celebrate Black History Month, my focus is on what we have done — and will continue to do — for low-income students of color. For example, we know the dearth of African-American male educators in the classroom can have negative consequences for students, particularly for young men of color.
Research continues to prove the importance of a teaching force that reflects the demographics of its student population. Students have fewer disciplinary issues and fare better on tests when they are taught by teachers who look like them, and there is a growing body of evidence that points to longer-term benefits, too. Researchers from the IZA Institute of Labor Economics point to the fact that underserved black male students are 40 percent less likely to drop out of high school if they have just one black teacher in elementary school. Now, think what a truly integrated teaching staff could accomplish.
Unfortunately, our nation's largest — and arguably most diverse — school district, New York City, has a severe shortage of black and Latino teachers. In fact, only 16 percent of the teaching workforce is black and Latino, and perhaps even more worrisome, half of the city's white students are in schools without any teachers of color. These statistics should give us pause, especially in 2018.
Read the full article on the importance of African-American male teachers to education equality by Rashid Ferrod Davis at The 74.
---