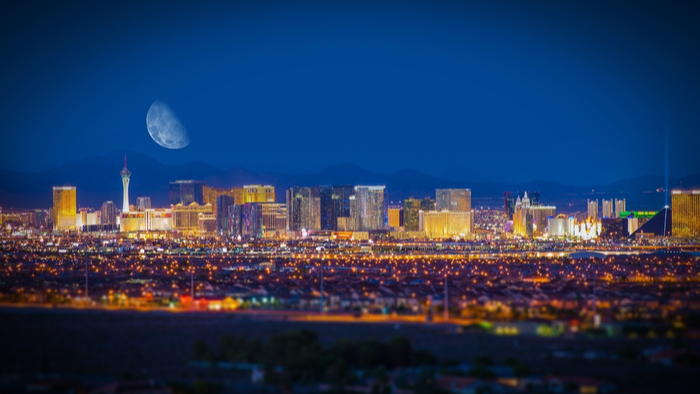 What is Giving Compass?
We connect donors to learning resources and ways to support community-led solutions. Learn more about us.
---
More than 400 people are wounded after a late-night shooting at the Route 91 Harvest Festival in Las Vegas.
The Las Vegas Metropolitan Police Department said in a statement saying that residents should donate blood to the more than 400 people wounded when 64-year-old Stephen Paddock opened fire from his hotel room late Sunday.
Specifically, United Blood Services is set to start taking donations at 7 a.m. local time at 6930 West Charleston Boulevard in Las Vegas or 601 Whitney Ranch Drive in Henderson. The University Medical Center of Southern Nevada is also preparing to launch a blood drive Monday at the Delta Point Building, though the exact time of that event has not yet been announced.
Steve Sisolak, the chairman of the Clark County commission, launched a GoFundMe campaign Monday "to provide relief and financial support to the victims and families of the horrific Las Vegas mass shooting​."
After you've written a check, make your voice heard politically, as well. Call your representative and talk to him or her about gun laws both in your state and nationwide. The House of Representatives' switchboard number is (202) 224-3121.
---