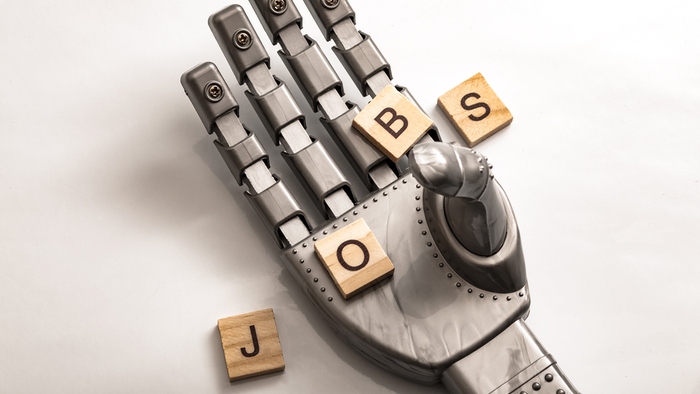 What is Giving Compass?
We connect donors to learning resources and ways to support community-led solutions. Learn more about us.
---
Giving Compass' Take:
• According to this article from a Pittsburgh report, workers of the future might change jobs as many as 15 times in their lifetimes. Getting Smart writes on their the top takeaways. 
• What should schools, employers, and communities focus on to prepare students for the future of work? 
• Here's another article on envisioning the future of education and jobs. 
---
"It's been estimated that today's young people might change jobs as many as 15 times over the course of their lifetimes —and many of those jobs will require work that hasn't been invented yet."
– Ryan Rydzewski, Still Hiring Humans: The Future of Work in Pittsburgh and Beyond
The workplace is rapidly changing. Though early attempts at automation had mixed results, today's machines can operate and improve on their own, without any human intervention. While many traditional workplace roles are becoming obsolete, significantly different roles are being rapidly created. Thus, the skills workers need are quickly evolving. Complicating things, the retirement of Baby Boomers and a growth in high-skilled jobs will create a shortage of qualified workers across all job types in many parts of the country.
Rydzewski's report addresses the impact the future of work will have upon Pittsburgh and similar areas. It also identifies steps to ensure a diverse population of young people are prepared to enter the workforce and earn a respectable living. From an educator's perspective, here are the top takeaways from Rydzewski's report.
Read the full article about jobs of the future by Jamie Back at Getting Smart.

---