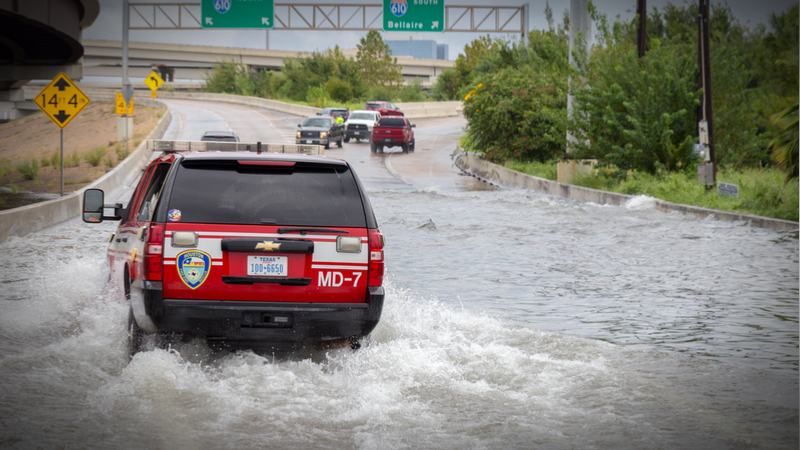 What is Giving Compass?
We connect donors to learning resources and ways to support community-led solutions. Learn more about us.
---
Below, we've compiled a list of outstanding organizations that have been working around the clock to keep Texans safe. If you're looking to help, this list is a great place to start.
Team Rubicon
As rescues have been intense and dangerous in parts of Texas, organizations like Team Rubiconbring in specially trained veterans who are well-equipped to handle crises of this nature to help. Those currently working in Texas are working on dangerous water rescues for those who have been stranded and cannot get to safety.
Austin Pets Alive!
Many pets and animals have been lost, stranded, or left behind in the aftermath of Harvey. This organization will help to give shelter to these animals as well as offset care costs, adoption fees, and foster opportunities.
SBP
This organization was founded after the wrath of Hurricane Katrina a few years ago. This team helps to aid in the recovery of affected areas by bringing in Americorps volunteers to begin rebuilding. You can make a donation to this cause here.
All Hands
All Hands is a nonprofit aimed at organizing relief efforts in times of crisis and disaster. You can give donations to help efforts or volunteer your timewith the staff led by "disasterologist" Samantha Montano.
---