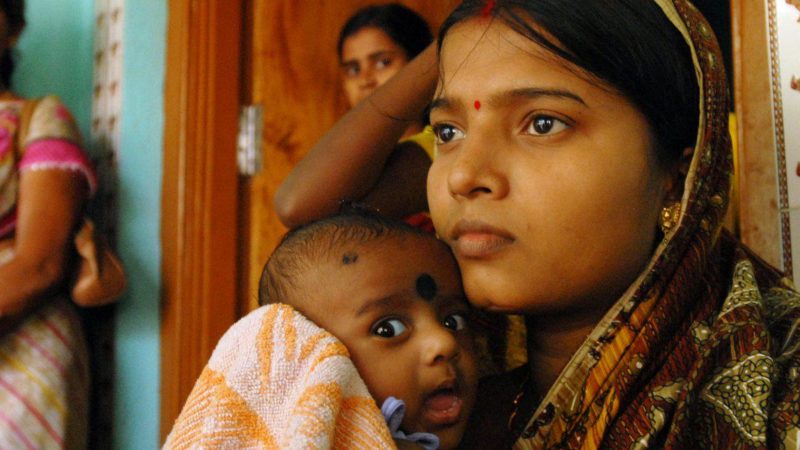 What is Giving Compass?
We connect donors to learning resources and ways to support community-led solutions. Learn more about us.
---
Giving Compass' Take:
• Global Citizen discusses the UN Population Fund's recently released "State of World Population 2018" report, which shows a decline in India's unplanned pregnancies due to better health and education initiatives. 
• How can the model for social development in India be followed in other countries? What are the most effective ways to expand access to family planning and birth control?
• Here are four recommendations for achieving the family planning 2020 goals. 
---
Unplanned pregnancies are down in India, meaning general quality of life is on the up, according to The Print.
Research published by the United Nations Population Fund (UNFPA) in the "State of World Population 2018" report released Wednesday, found the country's fertility rate was 2.3 children per women between 2015 and 2020, compared to 4.97 between 1975 and 1980.
The report cited greater support for reproductive rights and girls' access to education as the reason.
The decline is a big deal, considering India is projected to become the most populated country in the world by 2025.
Significant jumps in fertility rates are usually rare in developing countries, and often coincide with higher incomes, but improved general health and a lower child mortality rate has done wonders. On average, a child born in a low-income country is 11 times more likely to die before the age of 5.
Economic development and reduced poverty also lowered infant and child mortality rates in Bangladesh, Indonesia, Iran, and Turkey.
Read the full article about India's unplanned pregnancies by Leah Rodriguez at Global Citizen.

---