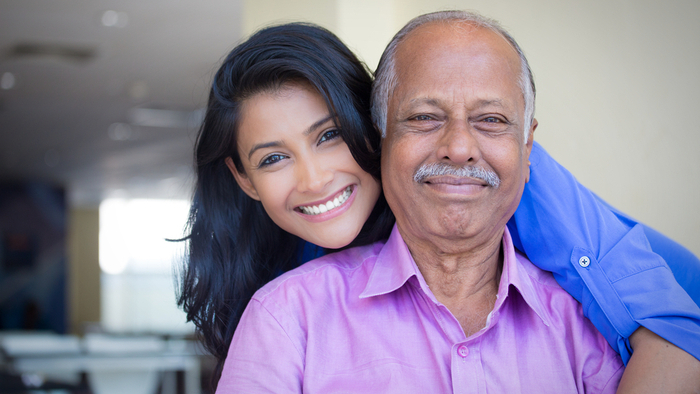 What is Giving Compass?
We connect donors to learning resources and ways to support community-led solutions. Learn more about us.
---
Giving Compass' Take:
• Grantmakers in Aging provides intergenerational strategies for supporting seniors that funders can pursue to help the aging population. 
•What could these strategies look like in your community?
• Read a comprehensive guide to funding in aging. 
---
Major demographic trends, a weakened social compact, and competition for limited resources to meet the growing needs of all age groups are driving a renewed interest in intergenerational practice and policy. With the number of people 60+ expected to equal the number of people under 18 by 2030, and an increased interest in community engagement among Baby Boomers and Millennials, there is enormous potential for engaging diverse age groups in mutually-beneficial experiences that foster social connectedness and address critical societal needs.
Strengthening the social compact—the implicit obligations we have to each other over time—is an overarching goal of intergenerational practice. The social compact is based on reciprocity and recognizes that people of all generations are bound together. However due to a decreasing dependency ratio (working adults to older adults), a growing racial-generation gap, high divorce rates, geographic mobility, major economic disparities, and the increasing number of multi-generational households, it is under stress. Institutions, housing patterns, advocacy groups, funding streams, and service delivery systems are often age-segregated, making it difficult to find common ground and address issues across the age spectrum. Few incentives exist for organizations serving different populations to work together and/or share resources. Competition for scarce resources and a siloed approach to problem-solving often are barriers to authentic cross-age partnerships and collective action.
Intergenerational programs and practices focus on bringing diverse ages together in purposeful, mutually-beneficial activities that promote greater understanding between generations and contribute to building more cohesive communities. Research suggests that they are effective vehicles for reducing social isolation and depression, enhancing physical and mental well-being, and increasing self-esteem/self-confidence of older adults as well as addressing critical community concerns (Short-DeGraff & Diamond, 1996; Morrow-Howell, 2007; and Fried et al., 2004).
Well-planned intergenerational experiences provide opportunities for older adults to fulfill their need to be generative and fully participate in community life. They also contribute to a sense of social responsibility among young people and raise awareness of issues facing older adults. Mobilizing multiple generations to support each other and collectively address community concerns helps build social capital, address historic community divisions, and support individuals across the life course.
Read the full article about intergenerational strategies for supporting seniors at Grantmakers in Aging.

---