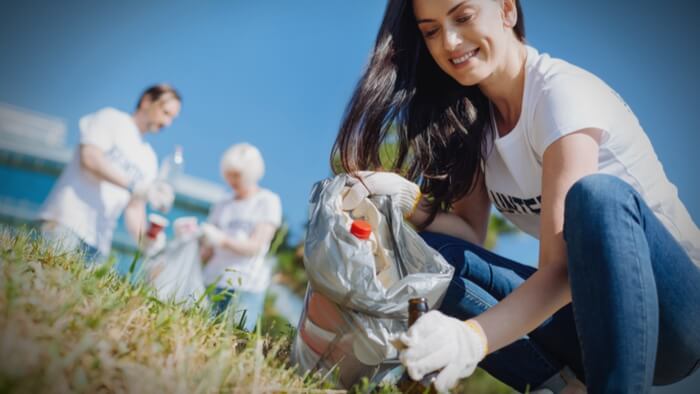 What is Giving Compass?
We connect donors to learning resources and ways to support community-led solutions. Learn more about us.
---
Giving Compass' Take:
• Jeff Greenstein argues for keeping philanthropy local and investing time and money toward improving your own neighborhood.
• Is local philanthropy the right match for you? What does your community need? 
• Read more about philanthropic needs at the local level.
---
While we applaud the optimistic international goals of the likes of Bill Gates and Michael Bloomberg, we firmly believe that these efforts can't be at the exclusion of what desperately needs attention in our own neighborhood, town or country. We wholeheartedly subscribe to the Talmudic teaching that the first duty concerning charity is ensuring there is no needy among your own.
Devoting substantial attention to one's own backyard has a number of advantages and merits. Concentrating on local charities and organizations enables street-level and in-depth understanding, as well as the ability to develop expertise in terms of assessing needs and the organizations attempting to tackle those needs.
Local charities generally have much lower overhead than the larger players, meaning a greater percentage of your donation goes to actual help, rather than administrative overhead and marketing costs. It is important to examine these direct and indirect costs as their cumulative implications can be meaningful.
Making sure the organization is efficiently allocating resources to the underlying cause and not hefty executive salaries or massive marketing campaigns is far easier when they are next door. The concerns of diluting your charitable dollars can be alleviated when one is able to see how the work is being done and who it is affecting.
Read the full article about local philanthropy by Jeff Greenstein at Medium.
---