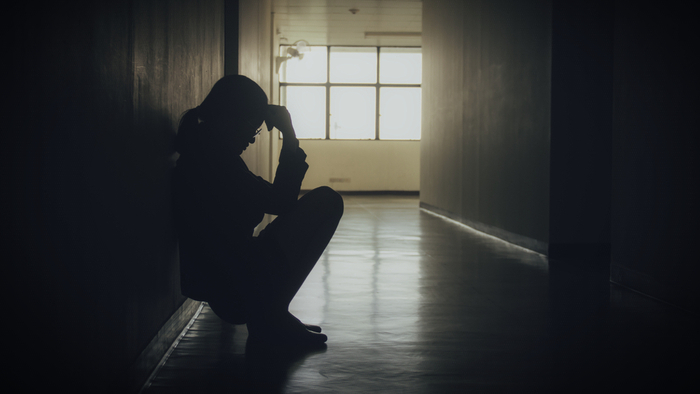 What is Giving Compass?
We connect donors to learning resources and ways to support community-led solutions. Learn more about us.
---
Giving Compass' Take:
· California school districts are looking for creative solutions to the challenges of physical and mental health issues that often impact student attendance and abilities.
· How does poor mental or physical health lead to chronic absenteeism? 
· Read more on this topic and how to understand the needs of students in difficult situations. 
---
Though student physical and mental health does not, at first glance, appear to be a strictly educational issue, it is important because children cannot be taught if they are not present, in reasonable health and in the right frame of mind to learn. Moreover, school leaders are responsible for the health and well-being of students during the time they are entrusted to the school district's care, making this a responsibility that cannot be treated lightly.
In the past, school nurses assumed the mantle of healthcare provider at schools. But funding cuts over the past decade or so have caused many districts to slash the number of school nurses. In California, in 2010, each nurse treated an average of 2,187 students, according to the National Association of School Nurses. By 2015, each nurse was responsible for a statewide average of 2,784 students.
And this issue isn't limited to California.
Read the full article about creating solutions for student health needs by Amelia Harper at Education Dive.

---