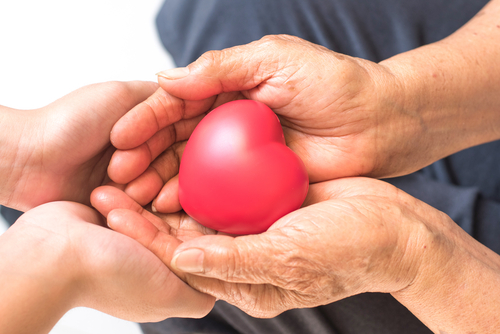 What is Giving Compass?
We connect donors to learning resources and ways to support community-led solutions. Learn more about us.
---
Risk is essential to impact-focused philanthropy. We can't hope to tackle the immense challenges that drive our missions without understanding the risks we face, balancing them against potential rewards, and (only then) making decisions and managing our efforts accordingly.
Yet few funders approach risk in a systematic way. Few prepare for the failures associated with it or plan for scenarios that may increase it. As Laurie Michaels and Judith Rodin have recently 
pointed out
, "funders and nonprofits agree that 20 percent of our potential social impact is at risk;" nevertheless, "as a sector, most do nothing about it."
---