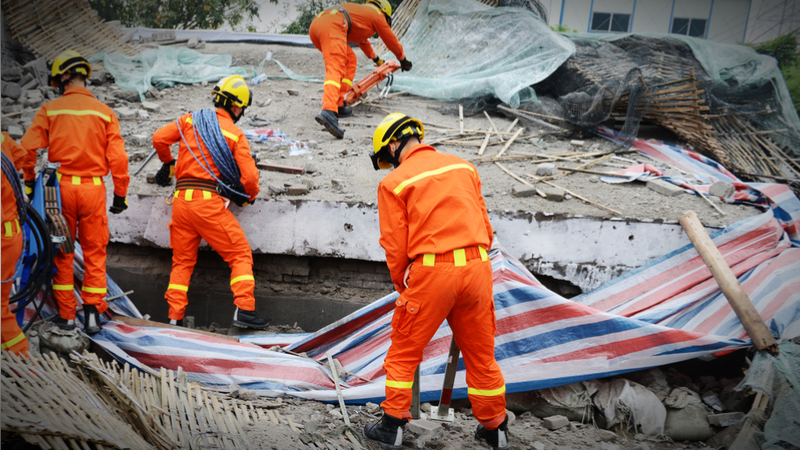 What is Giving Compass?
We connect donors to learning resources and ways to support community-led solutions. Learn more about us.
---
Giving Compass' Take:
• Sarah Breitenbach, writing for the Huffington Post, discusses how nonprofit organizations can better support communities through preparation and long-term recovery in addition to post-disaster donations. 
• What are some ways that nonprofits can generate long-term support systems for communities facing natural disasters? 
• Read the Giving Compass Disaster Relief and Recovery Magazine for donors to get more information on disaster giving. 
---
Alma Jackson's modest red-brick rancher with the mint green shutters wasn't supposed to flood.
Like thousands of her neighbors whose properties were never expected to take on water, Jackson didn't have flood insurance, so she had to rely on money from the Federal Emergency Management Agency to gut and repair her home.
Private donors and nonprofits like Rebuilding Together Baton Rouge, which helped Jackson, are expected to spend more on disaster recovery as natural disasters become more frequent and expensive. But philanthropy experts caution that while post-disaster giving, made easier by the internet, has become ubiquitous, foundations and nonprofits need to adjust their tactics to focus not only on immediate disaster response, but on reinforcing communities to better withstand disaster and supporting long-term recovery efforts.
Floods generally tend to get less attention than hurricanes, which mount with drama and tension for days before they strike. It also doesn't help that floods, don't get named by the World Metrological Organization the way hurricanes and tropical storms do.
Disasters tend to attract people who want to give in response to the awful events they witness on the news. The majority of money collected to help victims arrives in the weeks following an event and drops off shortly thereafter.
Read the full article about disaster relief  by Sarah Breitenbach at the Huffington Post
---