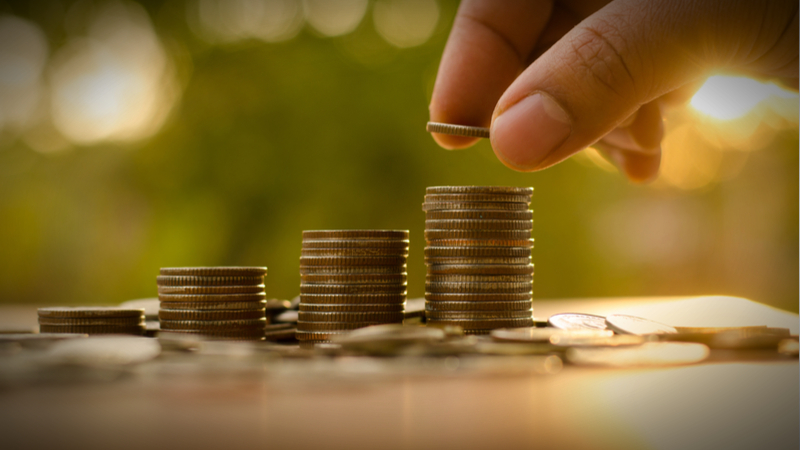 What is Giving Compass?
We connect donors to learning resources and ways to support community-led solutions. Learn more about us.
---
Last week, NPQ covered the steady decline in the annual campaign of United Way of the Midlands in Omaha and their accompanying discussion of a concurrent change in their purpose. They say that their "reform-minded board tried to blunt the coming trends by shrinking its 50-member board, sharpening the organization's focus and transforming it from a pass-through to a think-tank-like organization that would have both a close-up view of how local charities were tackling poverty and a broader overview of what the Omaha area needed."
Meanwhile, in the Twin Cities, annual campaign contributions dropped from $82.4 million in 2014 to $74.9 million in 2016 and total revenue fell from $101.9 million in 2014 to $88 million in 2016—an 11 percent decrease.
Sarah Caruso, the Greater Twin Cities United Way's president and CEO, has a similar plan to become the central intermediary for community nonprofits—with or without their nomination for them to play that role. The Twin Cities Business reporter interviewing Caruso rightly asks, "The Twin Cities has a large philanthropic community and an extensive and well-developed nonprofit sector. In 2017, what is the overarching mission of the United Way? What is your niche in the giving community?" The answer, in our mind, amounts to telling other folk actually doing the work what they should be doing and where their attention should be focused.
---