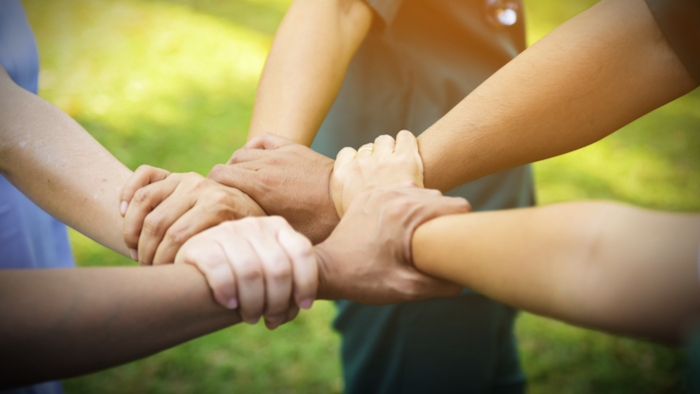 What is Giving Compass?
We connect donors to learning resources and ways to support community-led solutions. Learn more about us.
---
Giving Compass' Take:
• Nora OBrien-Suric shares her positive experiences working as a healthcare provider alongside community-based service organizations and invites philanthropists to rise to the challenge of funding these impactful organizations. 
• How can funders identify and support partners? What existing partnerships would benefit from increased funding?
• learn about the connection between health services and housing. 
---
It was early in my career when I learned the value of community-based services. As a hospital social worker and discharge planner, I had to be familiar with what services were available in the community to ensure that a patient was safety discharged and received wrap-around care that would help that patient continue to heal and to thrive once he or she left the hospital.
I referred patients to community agencies that provided a range of services, such as in-home assessments for safety and falls prevention, assistance with benefits applications, as well as transportation, providing meals, caregiver support, and help with reducing social isolation.
However, when I began working in philanthropy, I realized that there was often a disconnect between health care and social services in the community. It's essential that both work together to provide the services that any person would need to live a healthy life at home.
Foundations that are mission driven have a vision of incentivizing change to accomplish a purpose, whether it is eradicating poverty, ending homelessness, or developing new models of partnerships between health systems and community-based organizations.
But for foundations to accomplish their respective missions, they need to identify nonprofits that will do the work and achieve desired outcomes.
Read the full article about how philanthropy can support partnerships by Nora OBrien-Suric at Health Affairs.

---