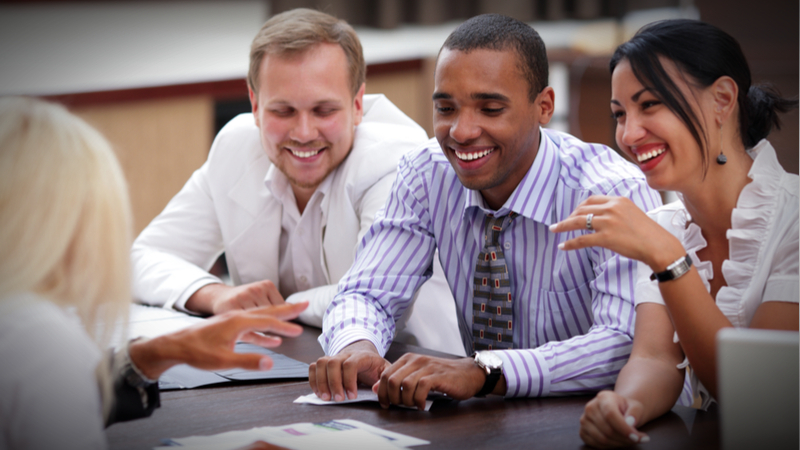 What is Giving Compass?
We connect donors to learning resources and ways to support community-led solutions. Learn more about us.
---
The "Apparitional Donor" report is the first of its kind. The report finds that high net-worth donors of color are generous and philanthropically engaged, but remain absent as members of organized donor networks, invisible to mainstream philanthropy and largely not visible or known to each other.
Among their key findings:
High net-worth donors of color may represent new resources for social and racial justice initiatives, and for specific challenges affecting communities of color, but at present they are not giving in significant measure to social justice projects. Many report not having been asked to engage in this kind of giving, a further indication that the opportunity is real.
People of color donors are much more likely to live in cross-class families and communities, where the impacts of that racialized wealth gap are very apparent. This fuels both a fire toward upward class mobility, and also a desire for community uplift.
Read the source article at Silicon Valley Community Foundation
---