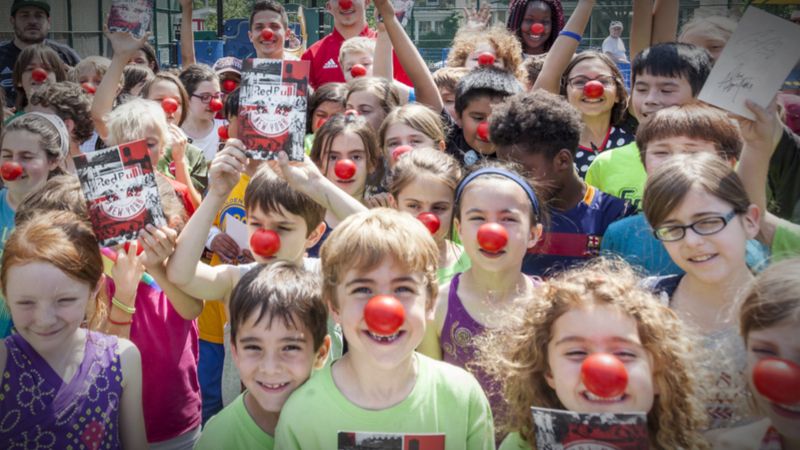 What is Giving Compass?
We connect donors to learning resources and ways to support community-led solutions. Learn more about us.
---
This year's Red Nose Day raised over $38 million in the United States, about a 20 percent increase from last year. Since its stateside launch in 2015, the campaign has brought in an estimated $98 million to support programs across the United States and in some of the poorest communities in Latin America, Asia, and Africa.
So what's next?
Based on what we've learned, here are three recent evidence-based insights that charities could use to tailor on-the-ground efforts and make the best use of Red Nose Day funds:
Early interventions are key.
Connecting primary caregivers to available resources is important.
Where you grow up matters.
Now that Red Nose Day funds are in, charities should make the best use of these funds by relying on evidence-based research for on-the-ground initiatives.
---